- The Ashlar Company -

For the good of the craft...

1-800-357-6502

Support@TheAshlarCompany.com

The Ashlar Company is the largest manufacturer, retailer and wholesale of Masonic rings in the world. In fact, many of the rings sold on other websites actually shipped out by us as the drop shipper. We warehouse all of our stainless steel models and make all of our precious metal (gold, silver, platinum) models by hand using ancient techniques. Independent artisans who meet our standards are also featured in our collections. To distribute your line of Masonic rings through us, you need to A) Be a regularly recognized Master Mason in good standing and B) produce a high quality product that you will back with an warranty.

If you do not see a particular ring in any of our collections, it is most likely due to the manufacturer not meeting one of those two qualifications.

Above all else, make sure you get correctly sized before ordering a ring. Unless you are ordering a band, larger size rings will fit best about 1/4 size larger than the common band sizing rings at jewelry stores. Pages: 30 Items: 466 Showing: 1 - 10


View All

Customizable

ALL CUSTOM FACE SIDES TEXT

Semi-Custom

ENAMEL STONE

Organization

EASTERN STAR KNIGHTS TEMPLAR PAST MASTER PAST MATRON PAST PATRON ROYAL ARCH SCOTTISH RITE SHRINERS YORK RITE

Brand

CLASSIC CUSTOMIZABLE DASON GOLDLINE HARVEY AND OTIS LA JOLLA MANHATTAN PRECISION Q COLLECTION SIGNATURE

Style

BANDS OVAL ROUND

The Blue Lodge is the cornerstone of Freemasonry. All of the other concordant bodies for men are comprised exclusively of members of the Blue Lodge. That is to say, all Shriners are members of a Blue Lodge but not all members of a Blue Lodge are shriners.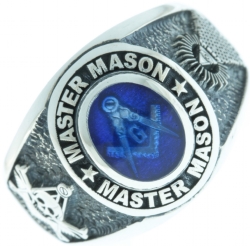 Customizable
Face
Sides
Text
Enamel
Catalog Number 357951
Design Your Own Subdued Symbol Masonic Ring
$209.00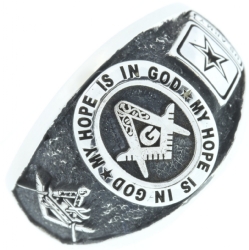 Customizable
Face
Sides
Text
Catalog Number 357936
Design Your Own Custom Flat Top Masonic Ring
$199.00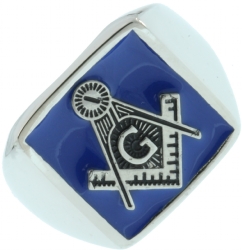 Catalog Number 361087
Classic Masonic Ring
$29.95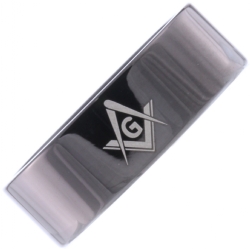 Catalog Number 357533
The G Band
$29.95
$9.95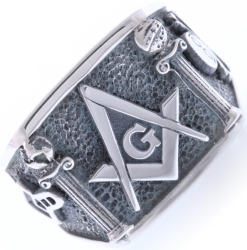 Customizable
Face
Sides
Catalog Number 357935
Design Your Own Custom Masonic Pillars Ring
$199.00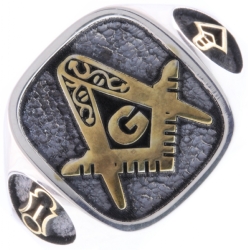 Customizable
Face
Sides
Catalog Number 357934
Design Your Own Custom Square Masonic Ring
$199.00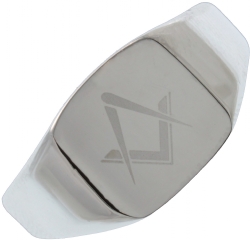 Catalog Number 362189
Masonic Signet Ring
$29.95
$9.95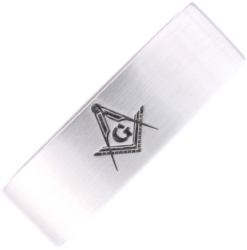 Customizable
Face
Sides
Catalog Number 357939
Design Your Own Masonic Band Ring
$99.00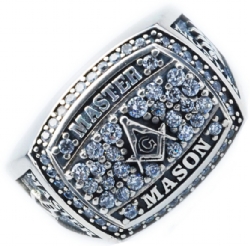 Customizable
Sides
Text
Catalog Number 361513
Design Your Own Custom Pave Championship Ring
$299.00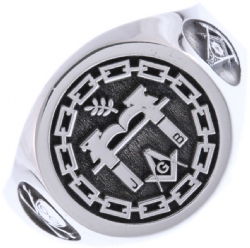 Customizable
Face
Sides
Catalog Number 357933
Design Your Own Custom Round Masonic Ring
$199.00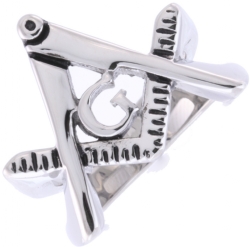 Catalog Number 358858
Square & Compass Cut Out Ring
$29.95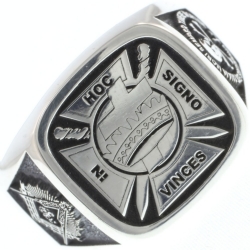 Customizable
Face
Sides
Catalog Number 357945
Design Your Own Custom Square Wide Ring
$209.00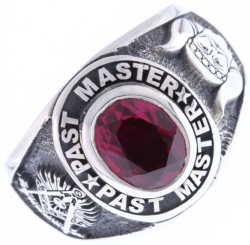 Customizable
Sides
Text
Stone
Catalog Number 357937
Design Your Own Custom Masonic Class Ring
$199.00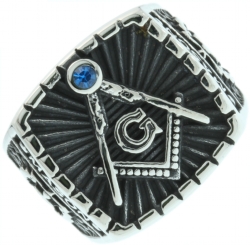 Catalog Number 361101
Jeweled Master Mason RIng
$29.95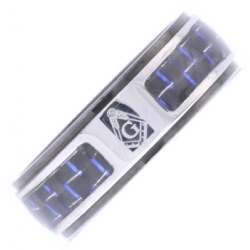 Catalog Number 358461
Light Catcher
$36.95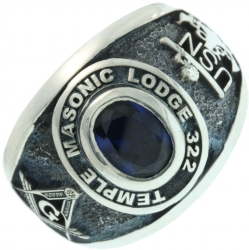 Customizable
Sides
Text
Stone
Catalog Number 357941
Design Your Own Custom Championship Ring
$229.00
970 W Valley Pkwy #709, Escondido, CA 92025 - 1-800-357-6502 - Support@TheAshlarCompany.com


Remember, if you don't see the Ashlar "A", it's not authentic.
By Brothers, For Brothers & always For the good of the craft...



© 2018 The Ashlar Company