< Go back to where I was
Design Your Own Custom Masonic Pillars Ring
Model # 357935

Photos are examples of possibilities. You can customize every aspect of this ring.



































We created this chassis after numerous requests for a customizable ring with pillars on each side. You can choose the top, left and right emblems as well as some other customizations. The Pillars ring has been a long time favorite in the blue lodge but you can customize it for any side order or appendant body. This is a relatively heavy ring. This ring is 2cm from side to side and 1.75cm from top to bottom.
Symbols Library
If you do not see the symbol you want to use, simply choose "YOUR CUSTOM SYMBOL" and then email us with a picture or description of the emblem you would like to use.

BLANK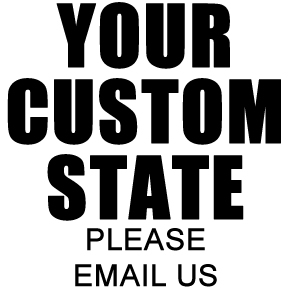 MY-STATE
MY-SYMBOL

E-1

E-2

E-3

E-5

E-6

E-7

E-8

E-9

E-12

E-13

E-15

E-16

E-17

E-19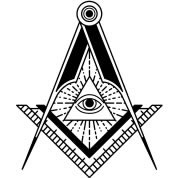 E-102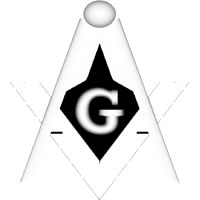 E-1137

D-3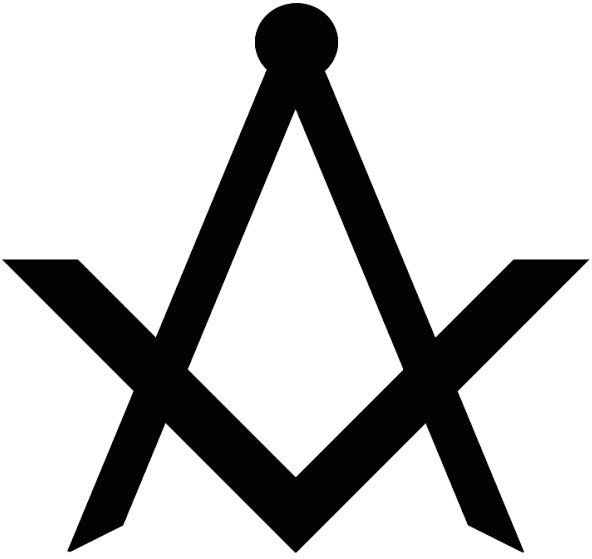 E-109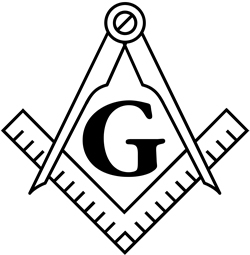 V-1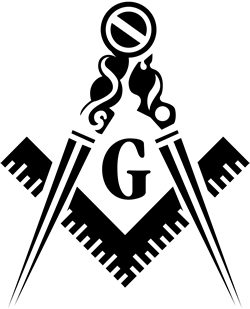 V-2

D-8

D-9

D-13

D-14

D-23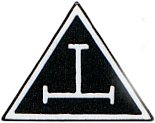 D-25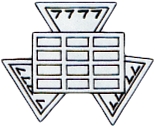 D-35

E-55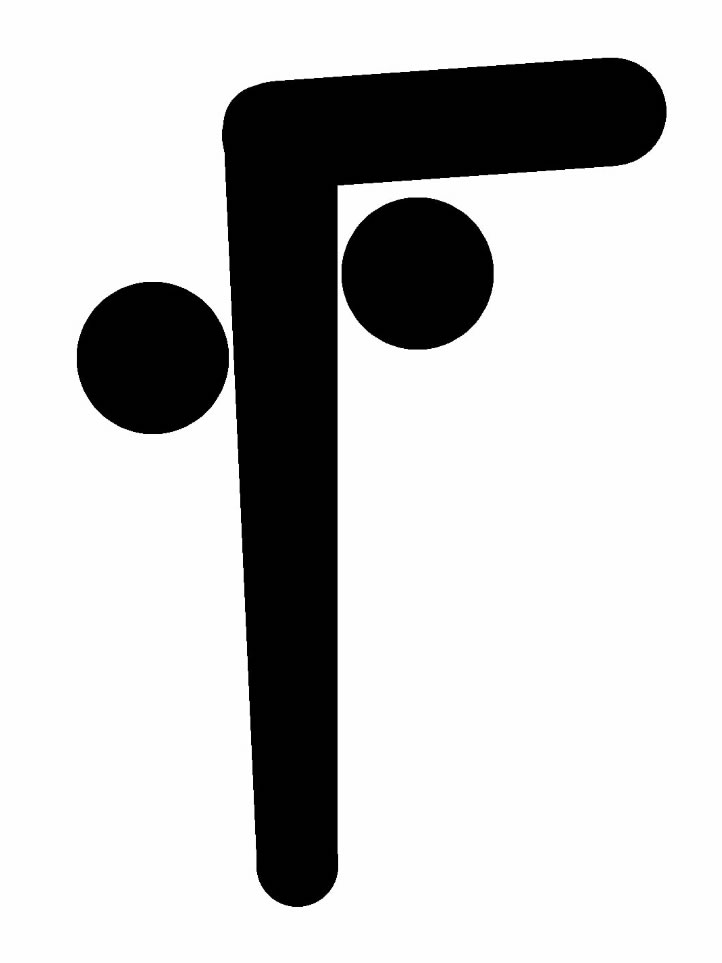 E-91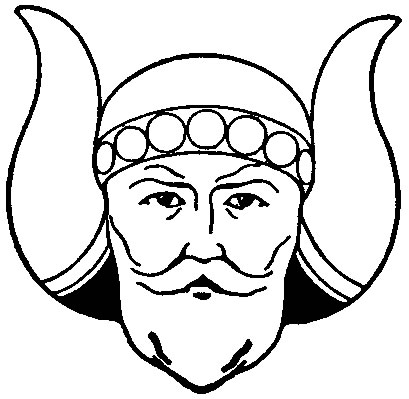 E-92

E-96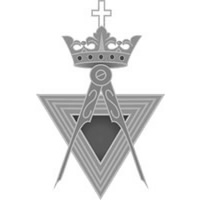 E-97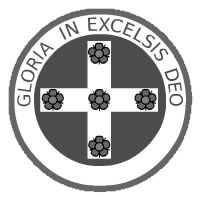 E-99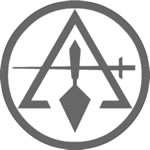 E-106

E-104

E-21

E-22

E-23

E-24

E-25

E-26

E-27

E-28

E-29

E-30

E-38

E-43

E-44

E-62

E-64

E-65

E-73

E-82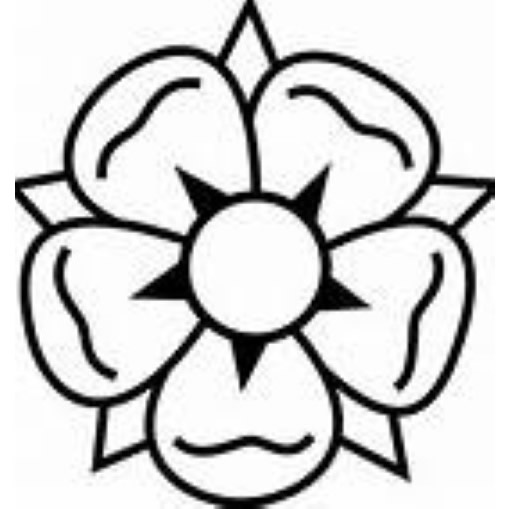 E-98

E-105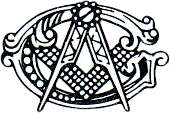 D-4

D-5

D-16

D-17

D-29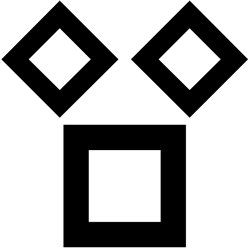 V-3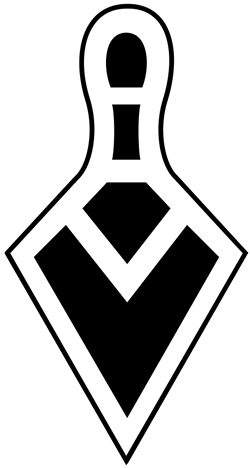 V-5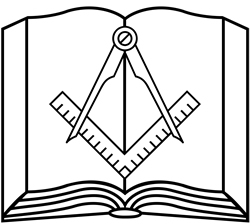 V-9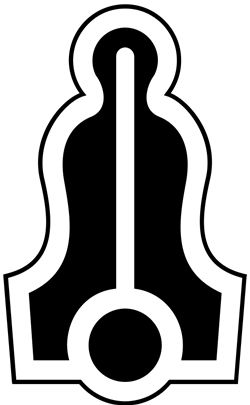 V-10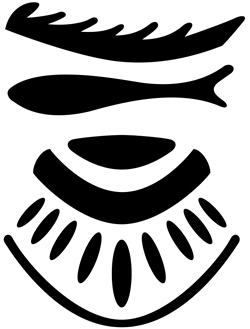 V-12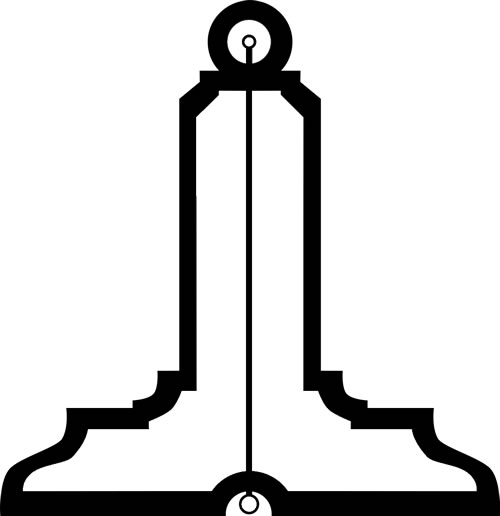 E-216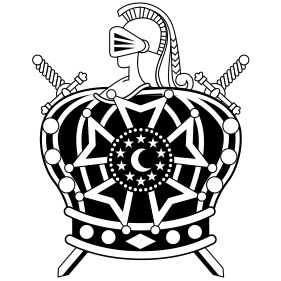 E-100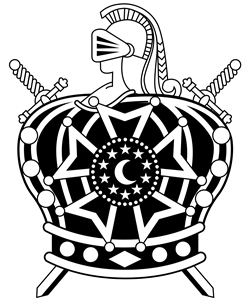 V-21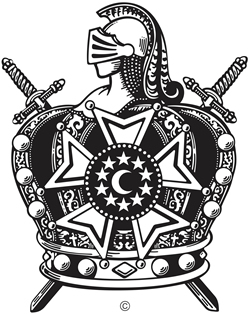 V-22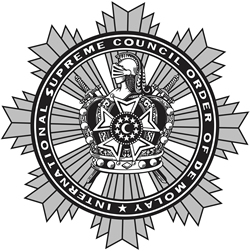 V-23

E-56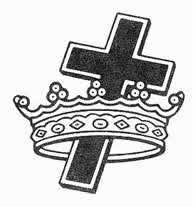 E-93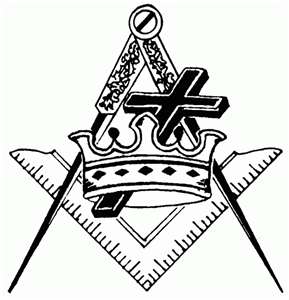 E-94

D-22

D-24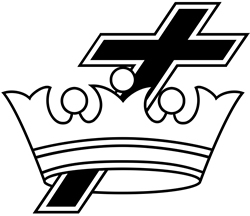 V-14

E-45

E-46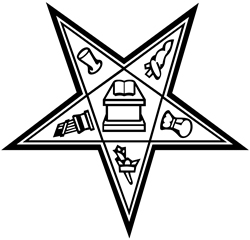 V-8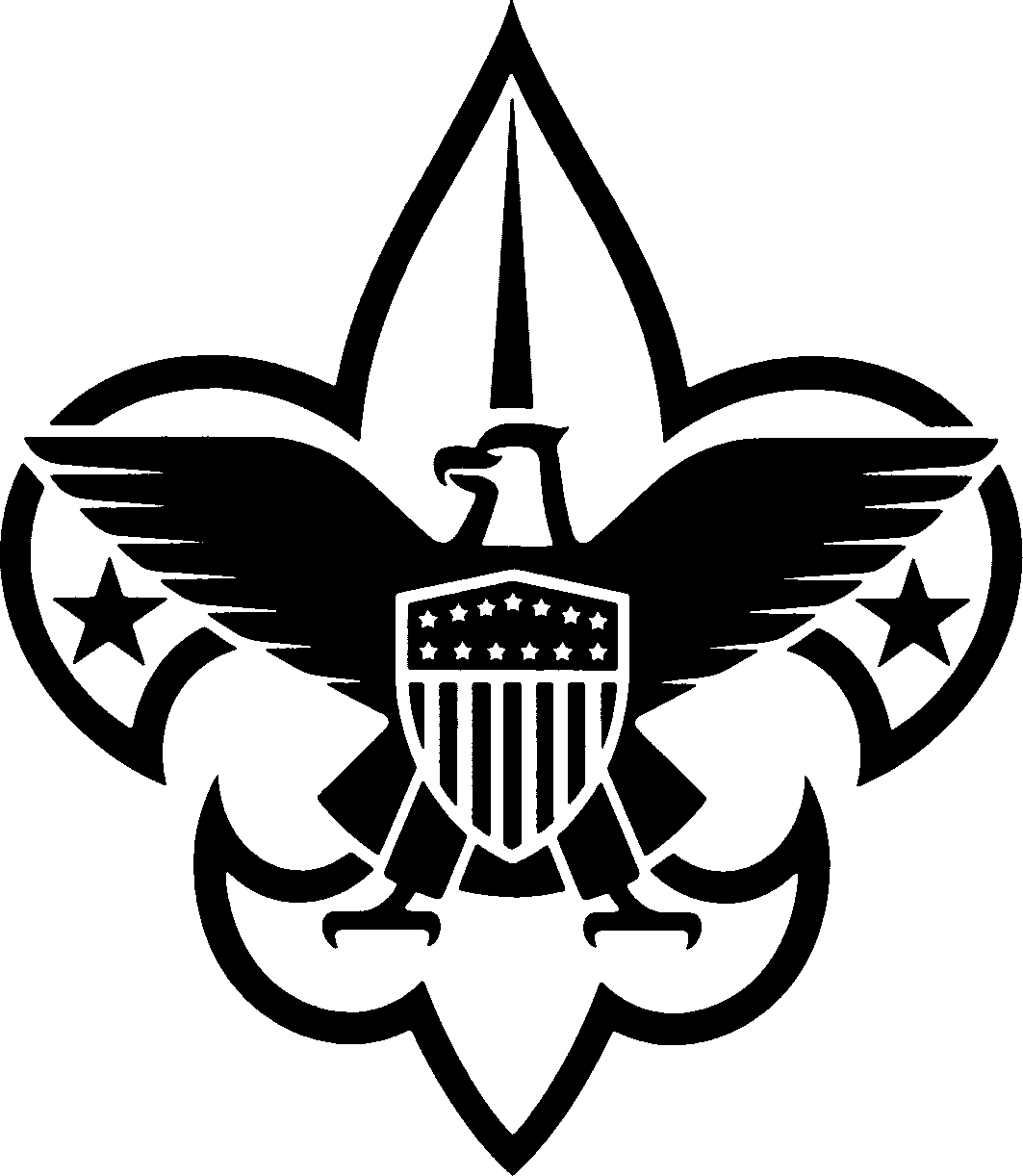 E-217

E-10

E-20

E-63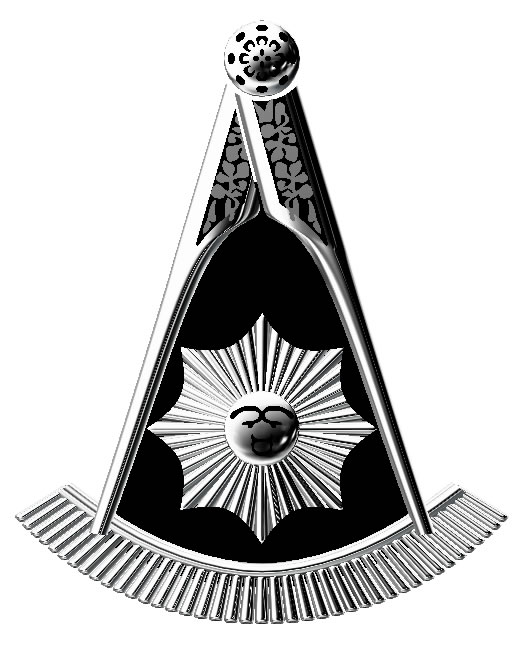 E-89

D-15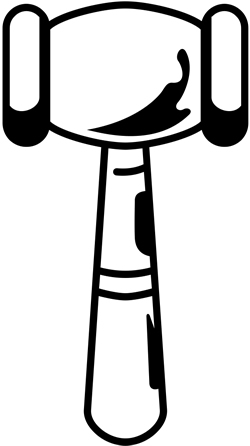 V-4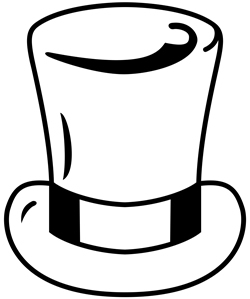 V-11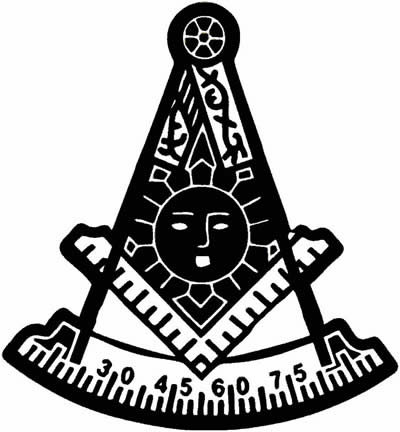 E-215

E-77

E-79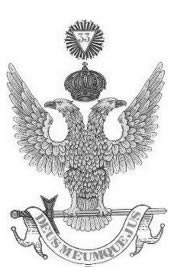 E-95

D-6

D-7

D-10

D-11

D-12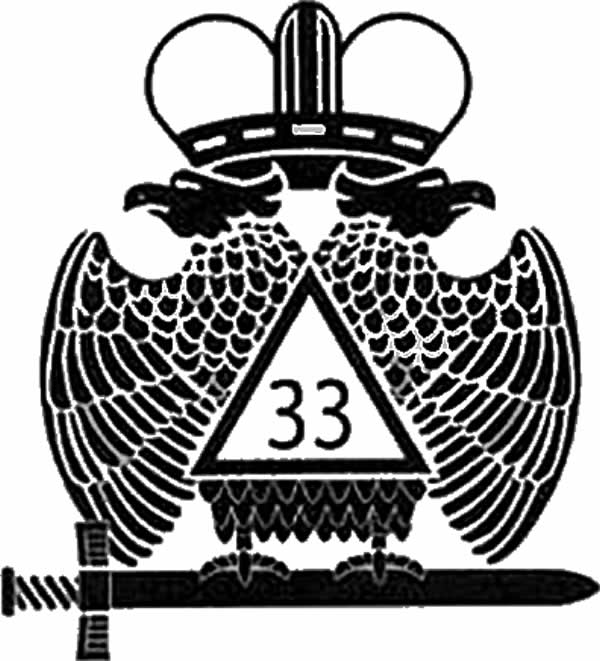 E-205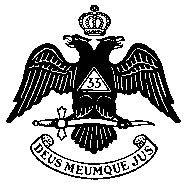 E-206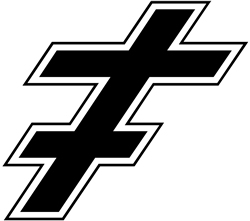 V-15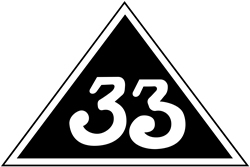 V-16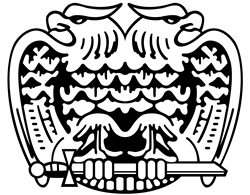 V-17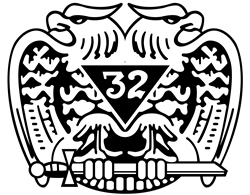 V-18

E-78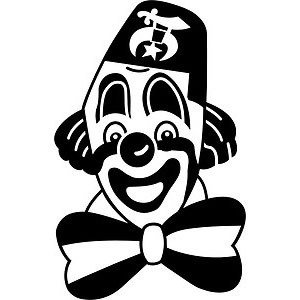 E-101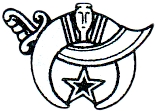 D-18

D-19

D-20

D-21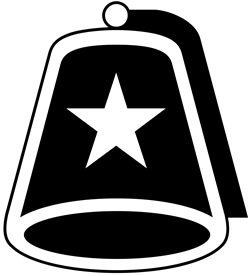 V-6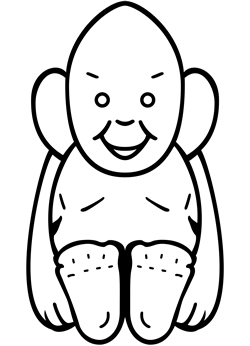 V-7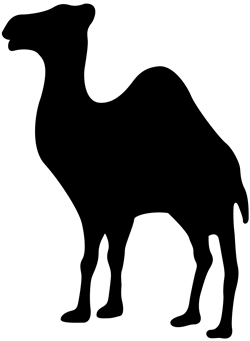 V-13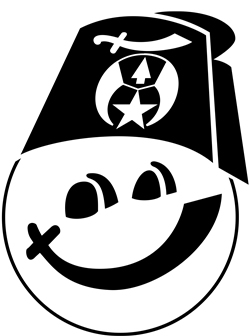 V-29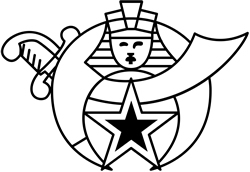 V-30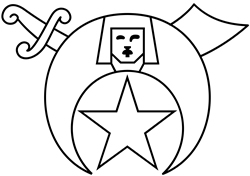 V-31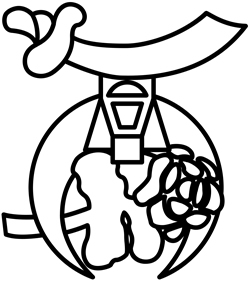 V-37

E-11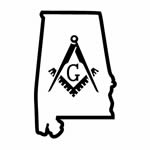 E-103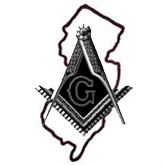 E-107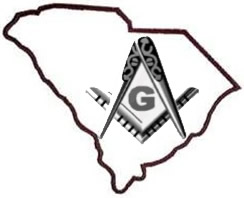 E-108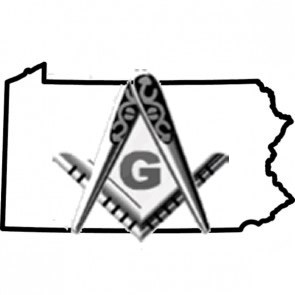 E-209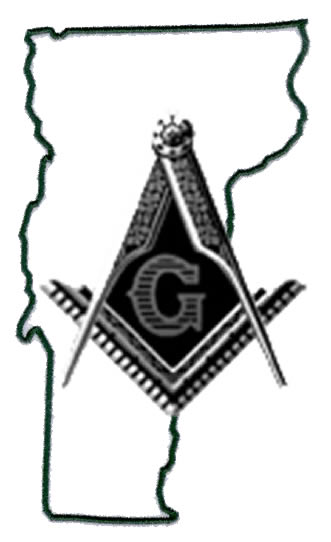 E-210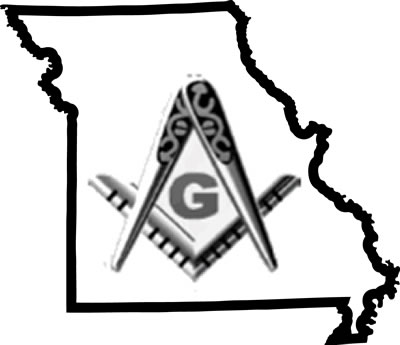 E-213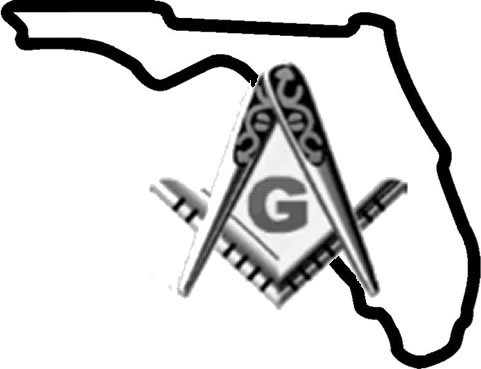 E-214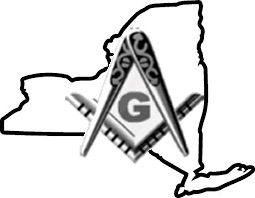 E-218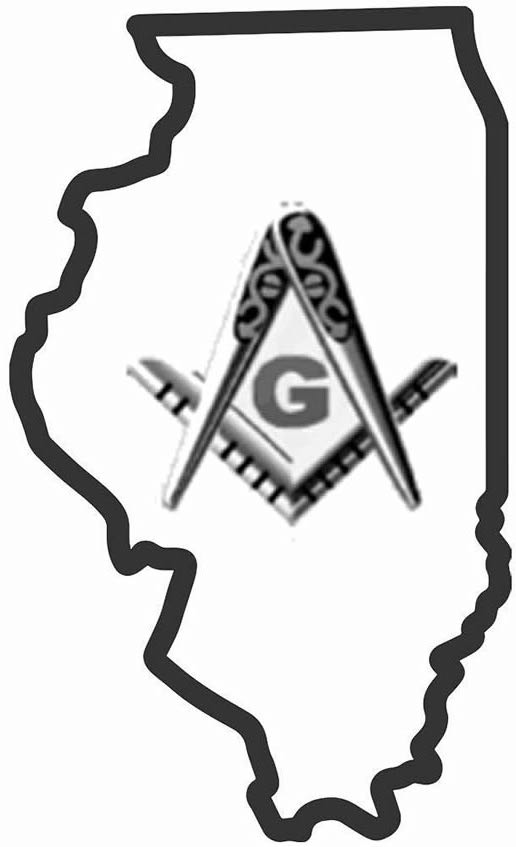 E-219

E-207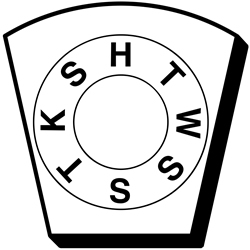 V-19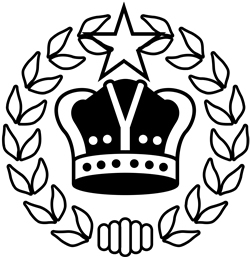 V-20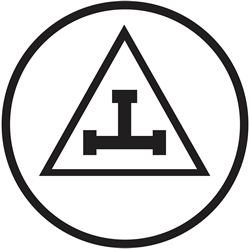 V-24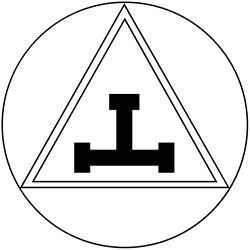 V-25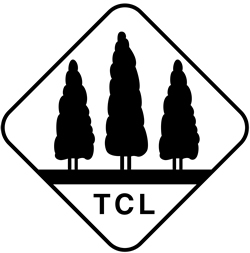 V-26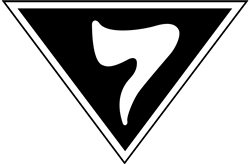 V-27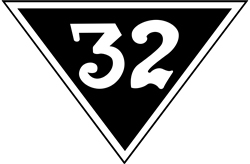 V-28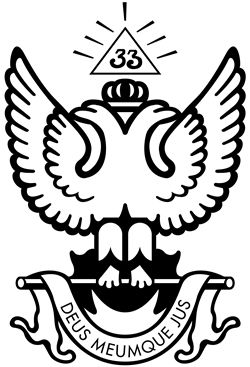 V-32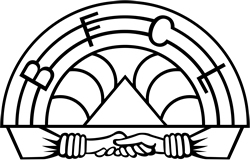 V-33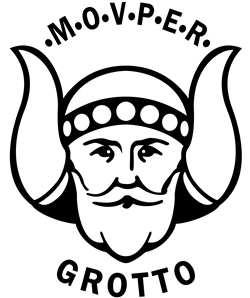 V-34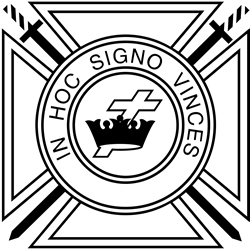 V-35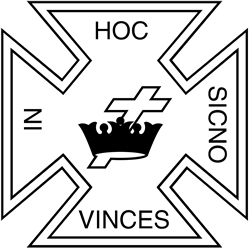 V-36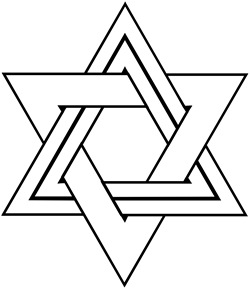 V-38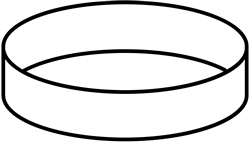 V-39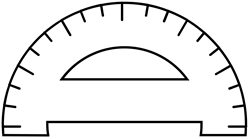 V-40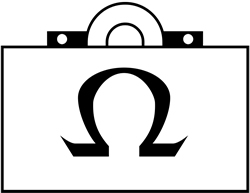 V-41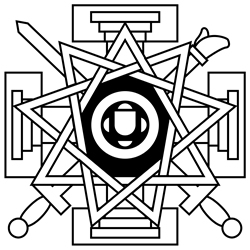 V-42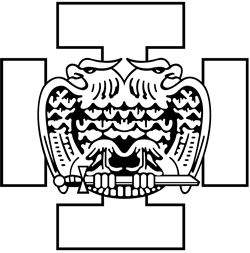 V-43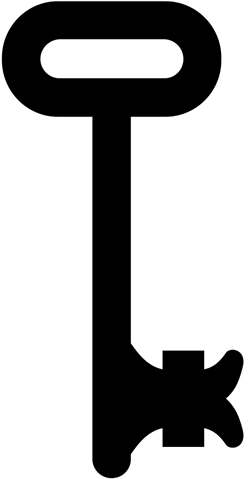 V-44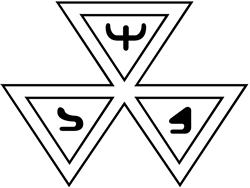 V-45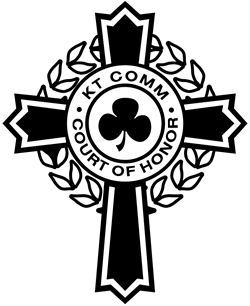 V-46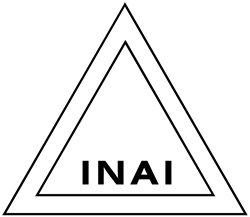 V-47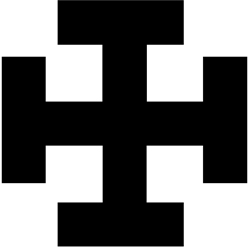 V-48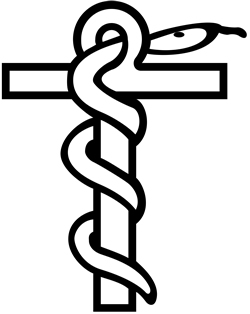 V-49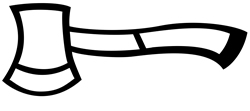 V-50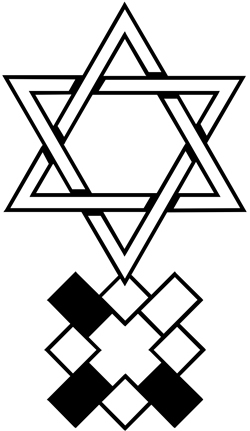 V-51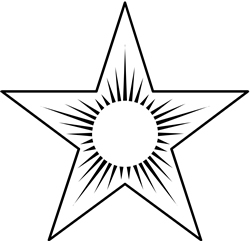 V-52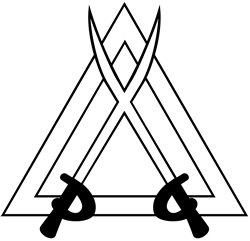 V-53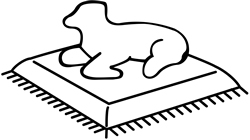 V-54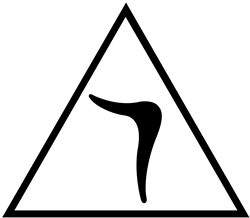 V-55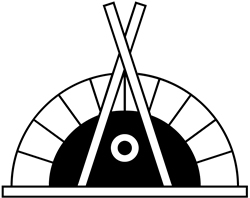 V-56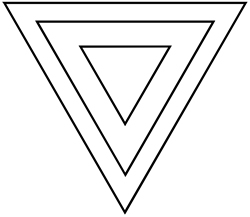 V-57

V-58

V-59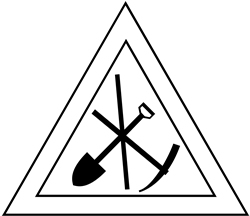 V-60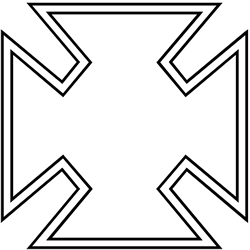 V-61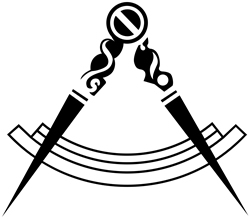 V-62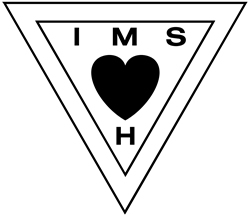 V-63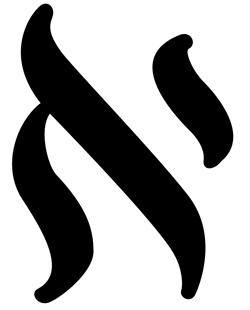 V-64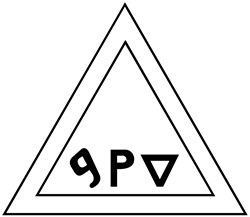 V-65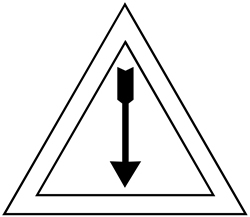 V-66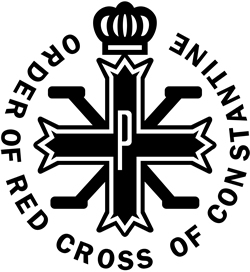 V-67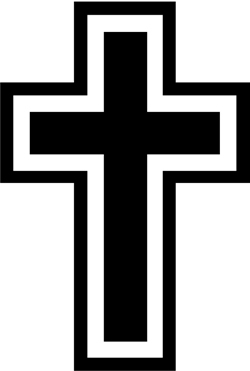 V-68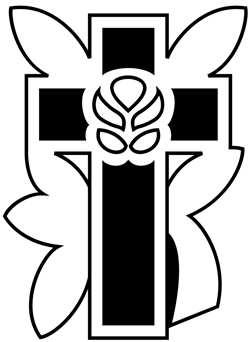 V-69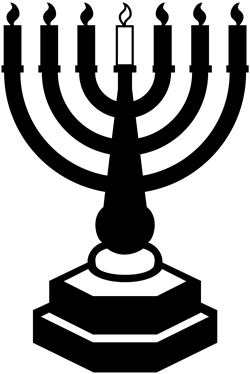 V-70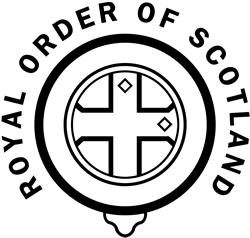 V-71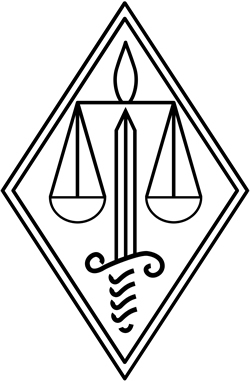 V-72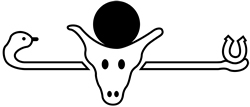 V-73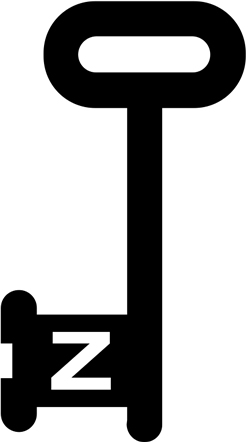 V-74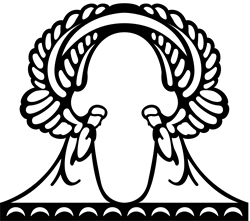 V-75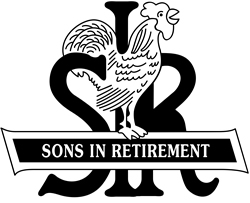 V-76

V-77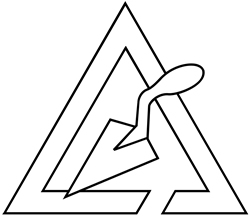 V-78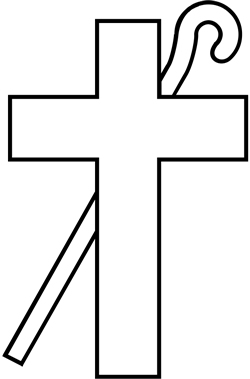 V-79

E-31

E-35

E-36

E-37

E-40

E-48

E-49

E-54

E-69

E-71

E-74

E-76

E-85

E-86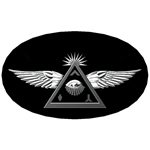 E-87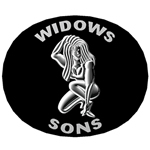 E-88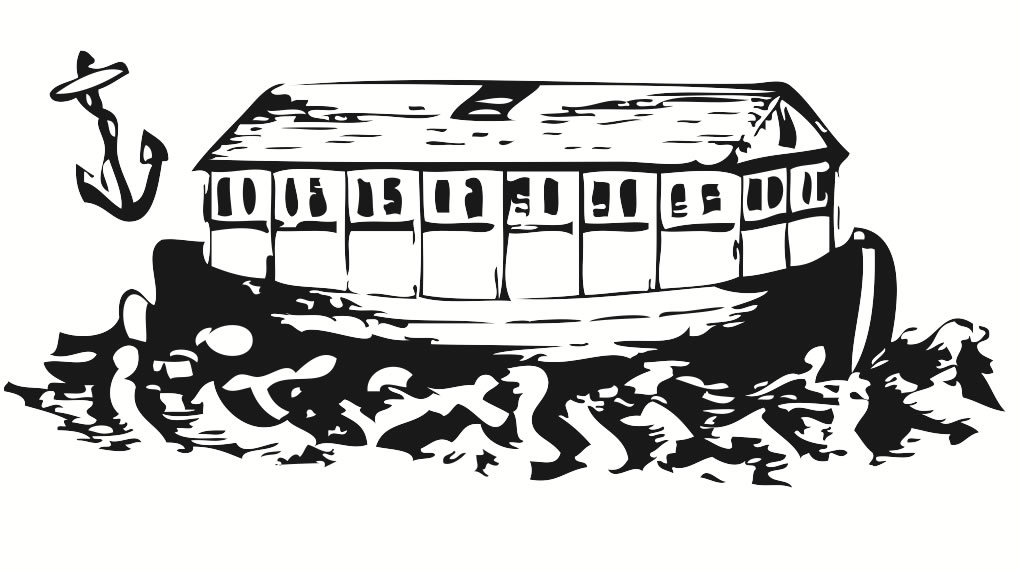 E-90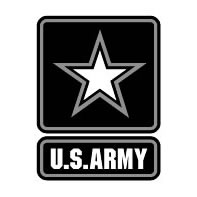 E-201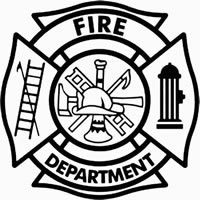 E-202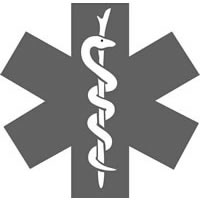 E-203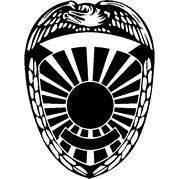 E-204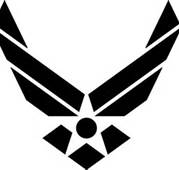 E-1027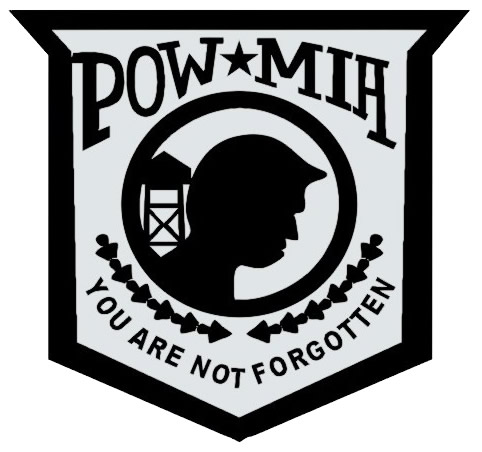 E-1051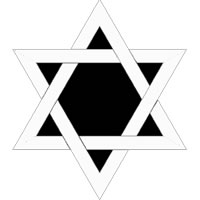 E-1064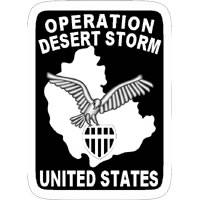 E-1109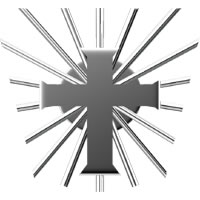 E-1257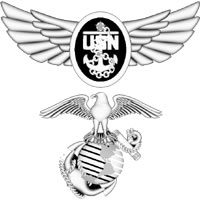 E-1281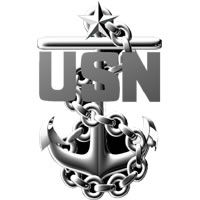 E-1294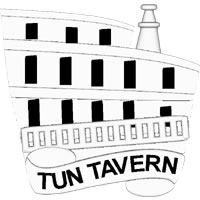 E-1301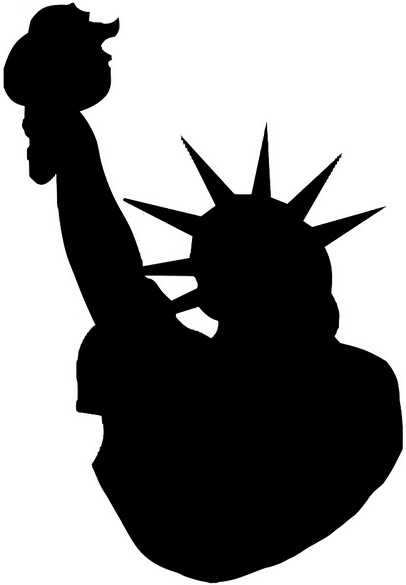 E-208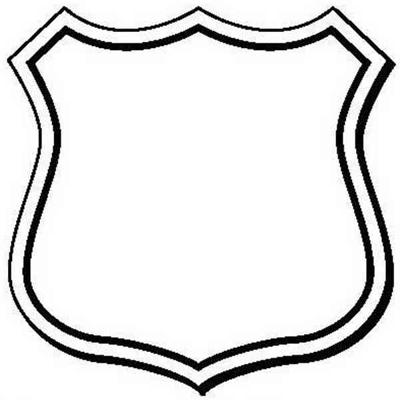 E-211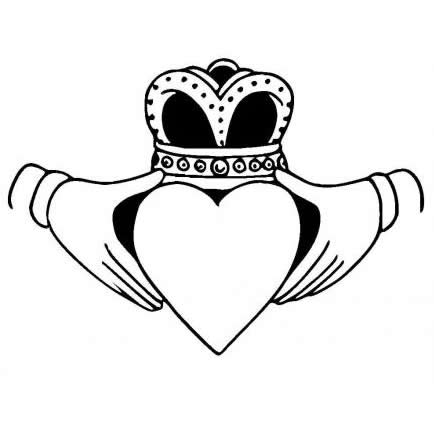 E-212
---
Popular products for this type of item