- The Ashlar Company -

For the good of the craft...
1-800-357-6502
Support@TheAshlarCompany.com
Go back to where I was





























Catalog # 357937
Design Your Own Custom Masonic Class Ring
Similar to the style used by thousands of institutions around the world, this class ring is fully customizable in every regard. Choose the color of your brilliant synthetic stone, choose from a long list of favorite border inscriptions or create your own, choose your shank sides from our library of masonic symbols or submit your own design. Aside from the inset stone, this ring is crafted from a single piece of precious metal for superior longevity, durability and appearance.
Symbols Library
If you do not see the symbol you want to use, simply choose "YOUR CUSTOM SYMBOL" and then email us with a picture or description of the emblem you would like to use.
MY SYMBOL

E-1

E-2

E-3

E-5

E-6

E-7

E-8

E-9

E-12

E-13

E-15

E-16

E-17

E-19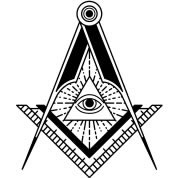 E-102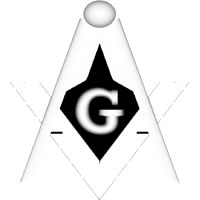 E-1137

D-3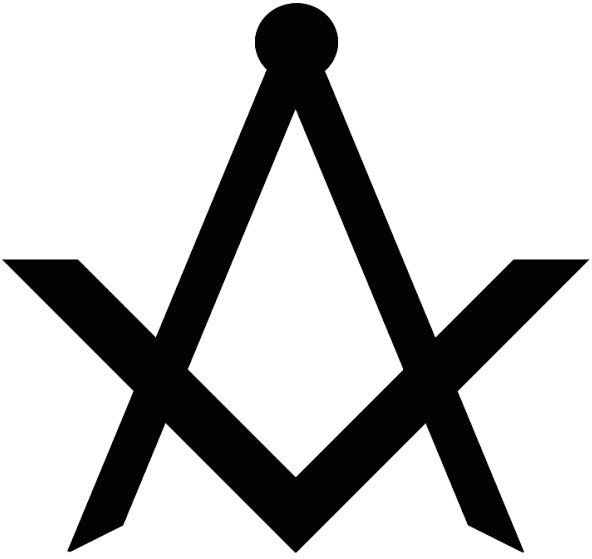 E-109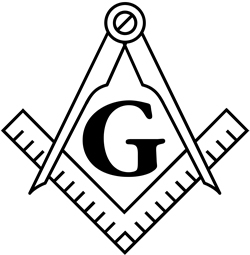 V-1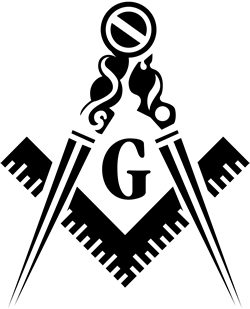 V-2

D-8

D-9

D-13

D-14

D-23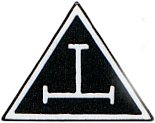 D-25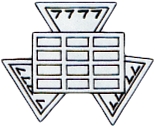 D-35

E-55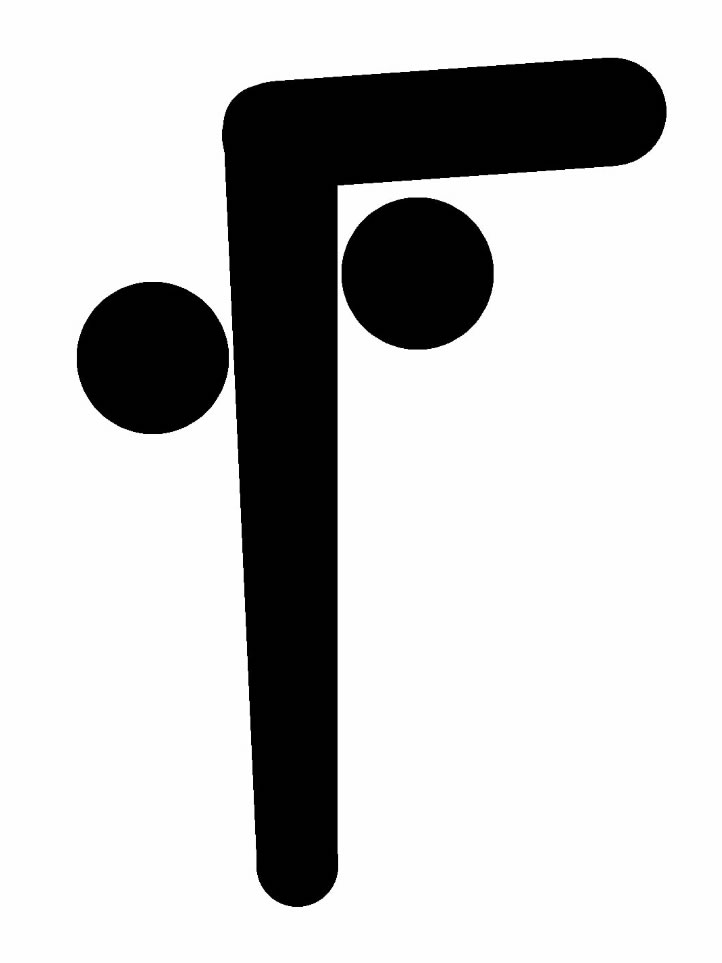 E-91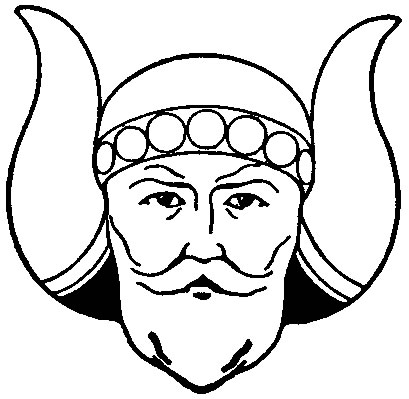 E-92

E-96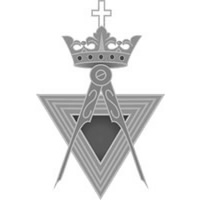 E-97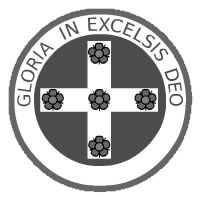 E-99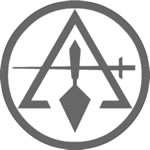 E-106

E-104

E-21

E-22

E-23

E-24

E-25

E-26

E-27

E-28

E-29

E-30

E-38

E-43

E-44

E-62

E-64

E-65

E-73

E-82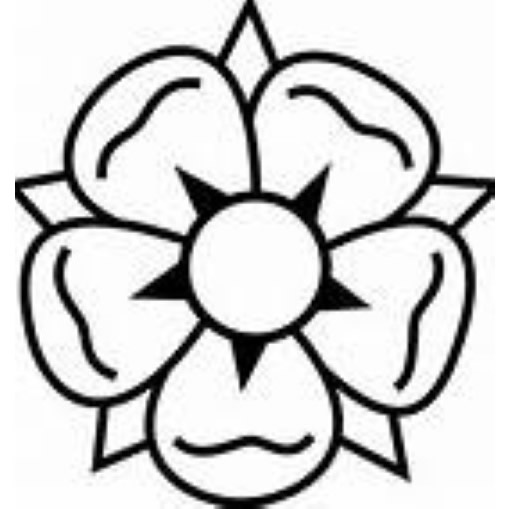 E-98

E-105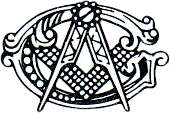 D-4

D-5

D-16

D-17

D-29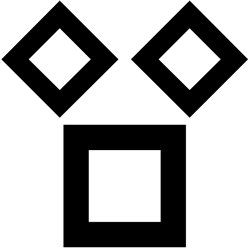 V-3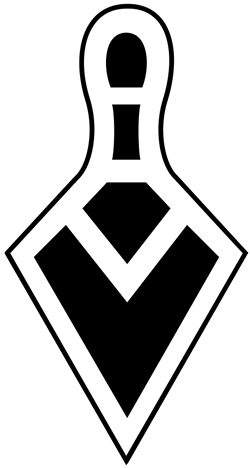 V-5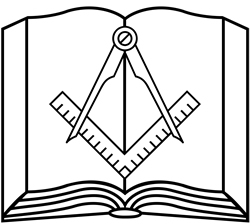 V-9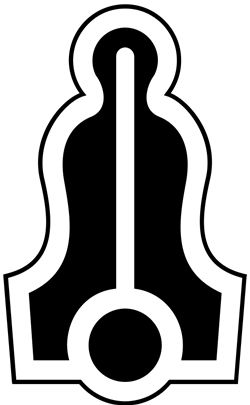 V-10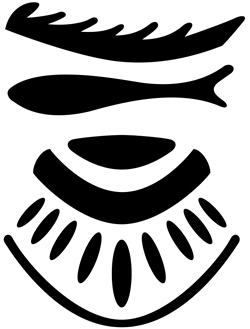 V-12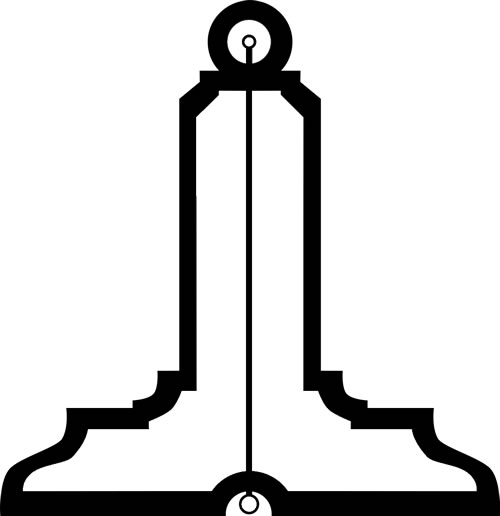 E-216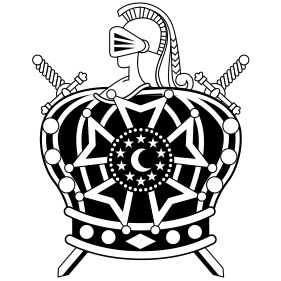 E-100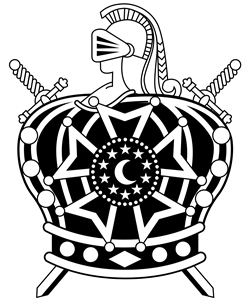 V-21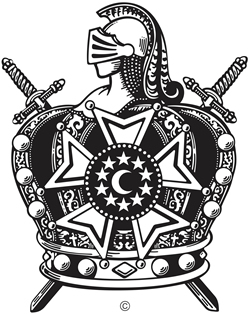 V-22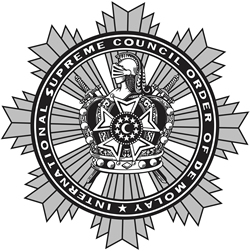 V-23

E-56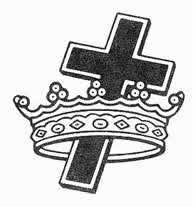 E-93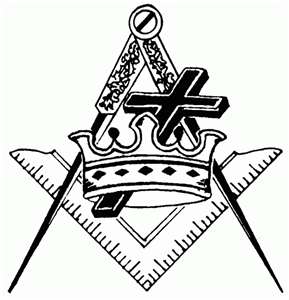 E-94

D-22

D-24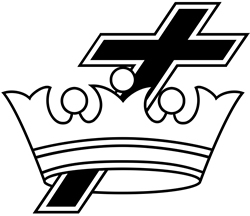 V-14

E-45

E-46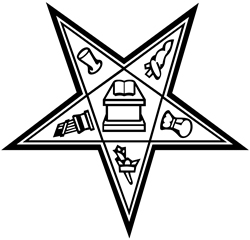 V-8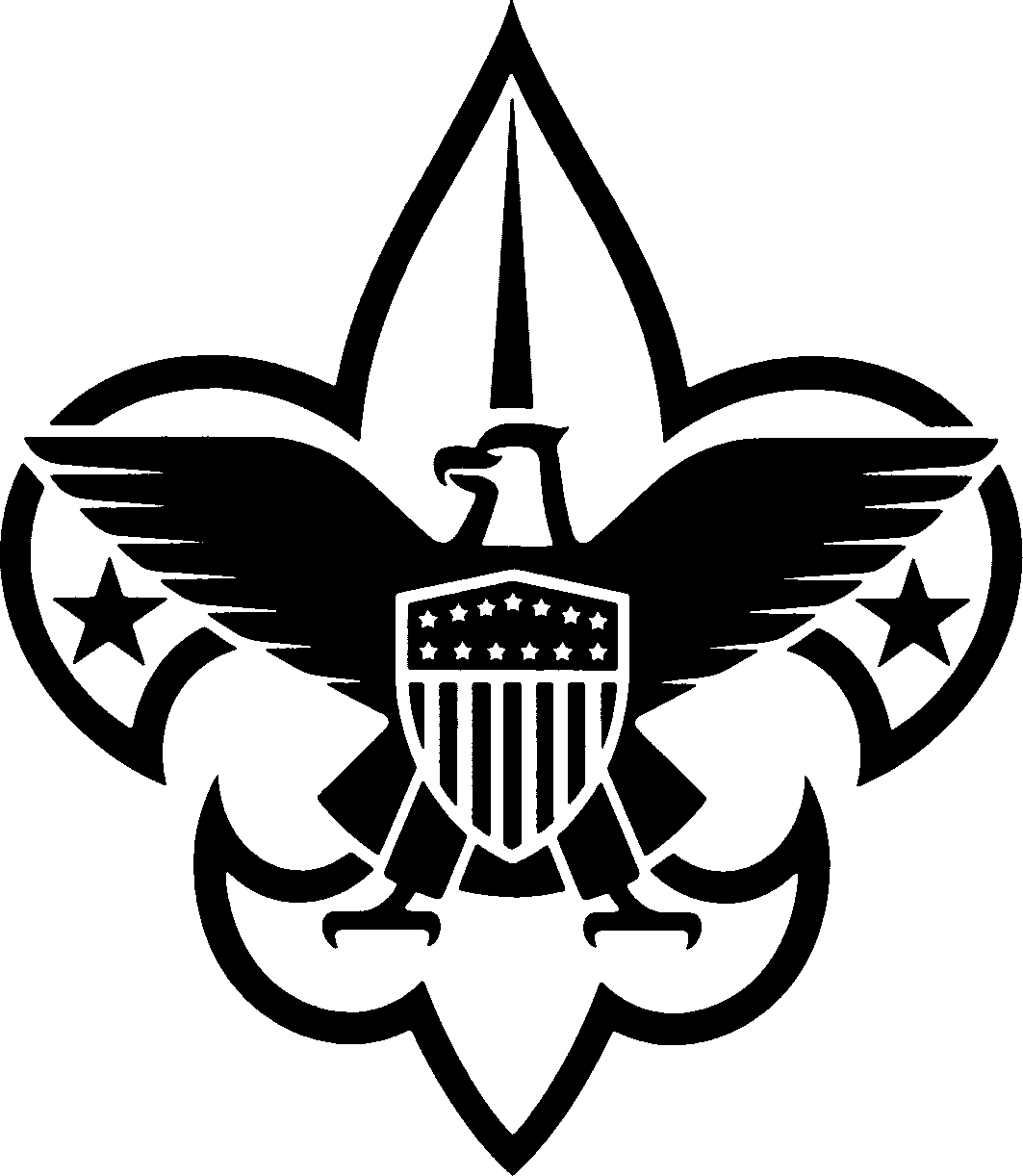 E-217

E-10

E-20

E-63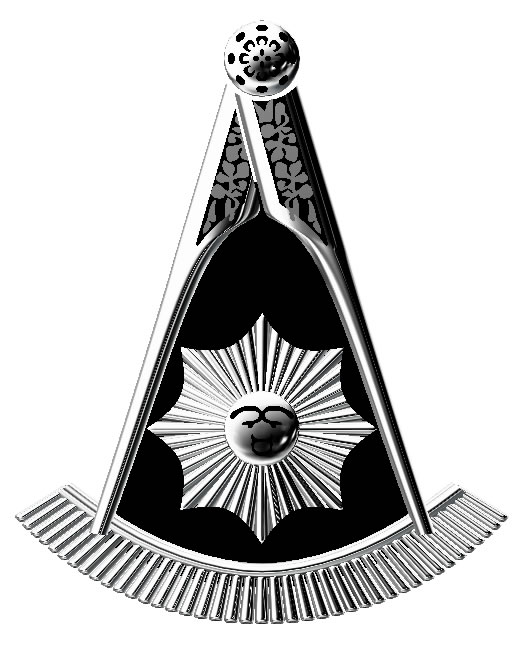 E-89

D-15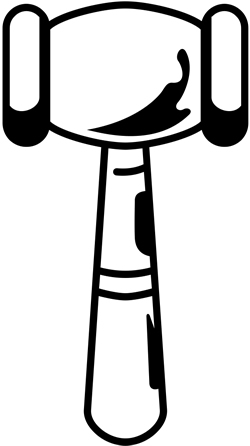 V-4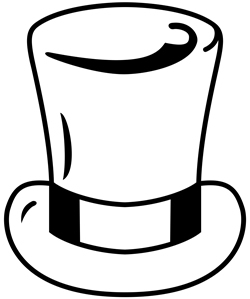 V-11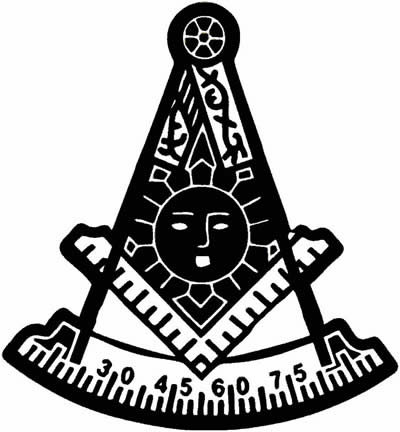 E-215

E-77

E-79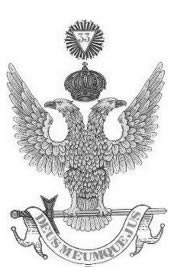 E-95

D-6

D-7

D-10

D-11

D-12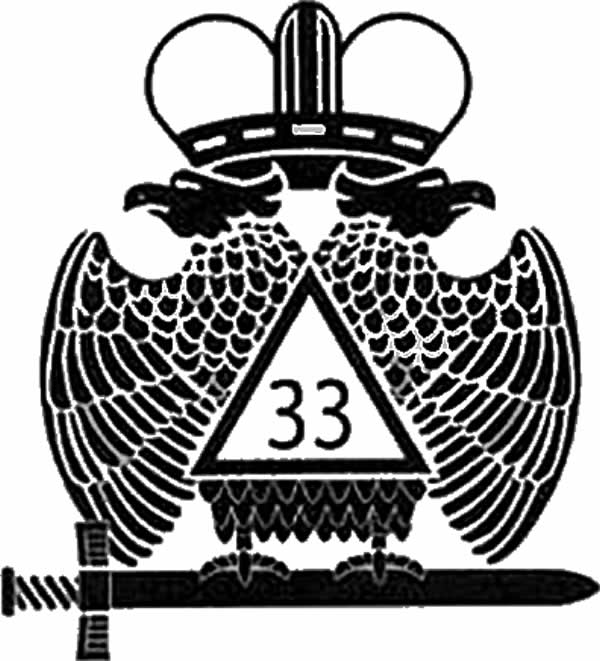 E-205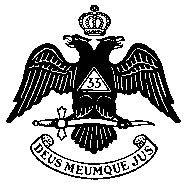 E-206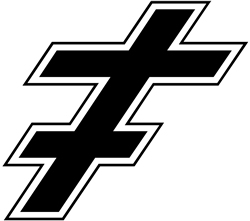 V-15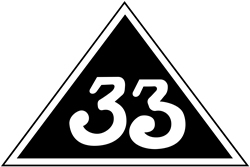 V-16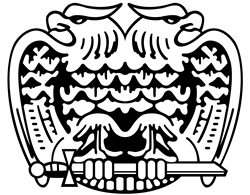 V-17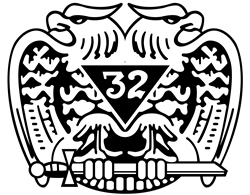 V-18

E-78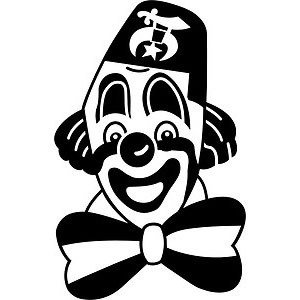 E-101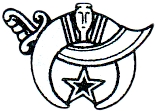 D-18

D-19

D-20

D-21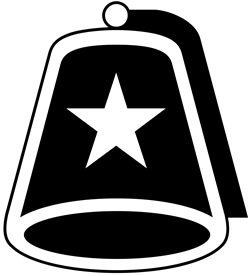 V-6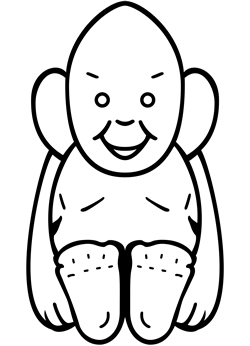 V-7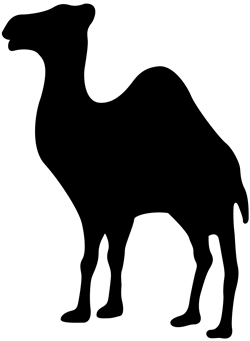 V-13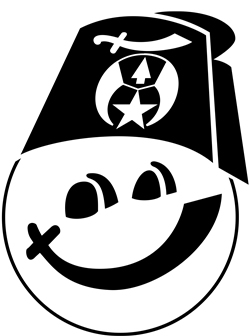 V-29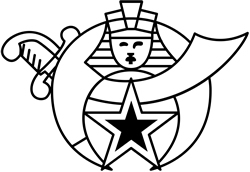 V-30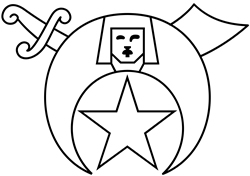 V-31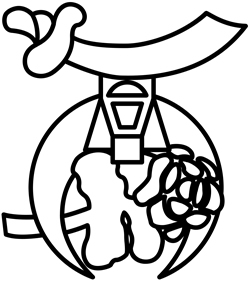 V-37

E-11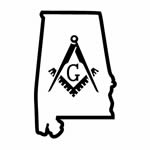 E-103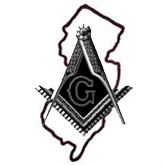 E-107
YOUR STATE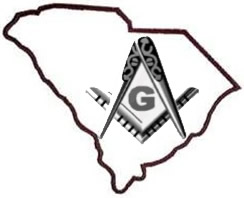 E-108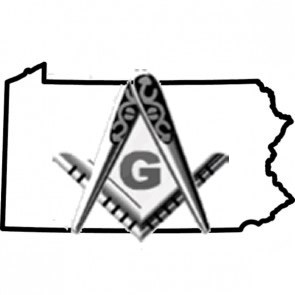 E-209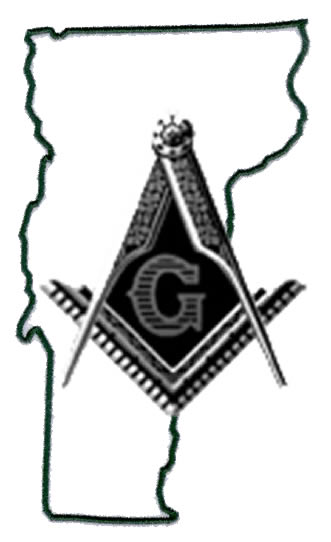 E-210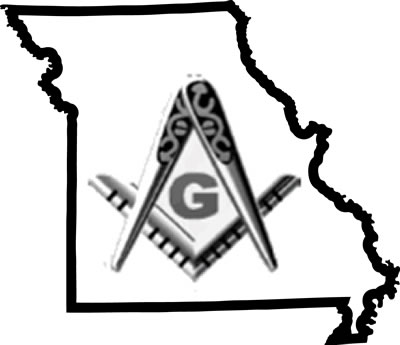 E-213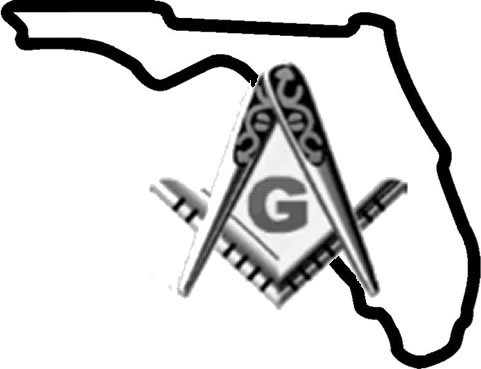 E-214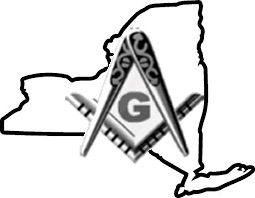 E-218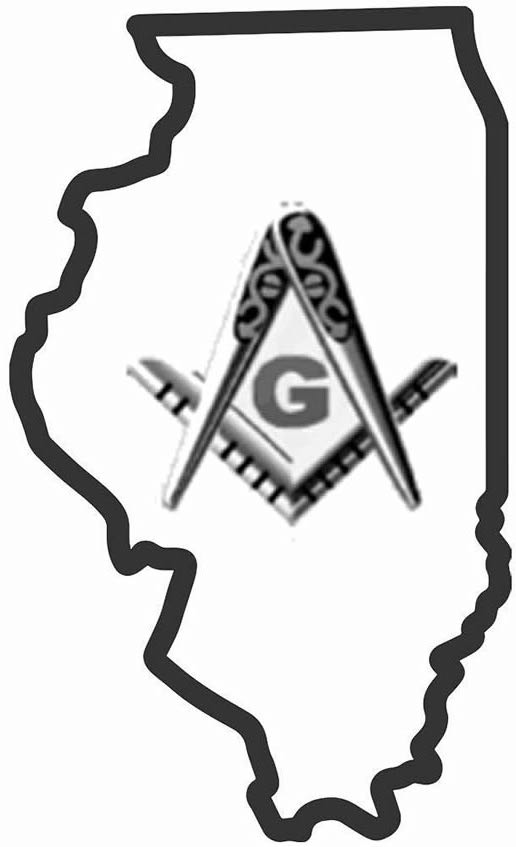 E-219

E-207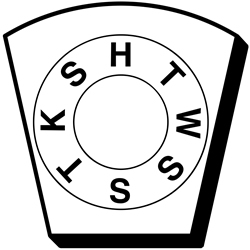 V-19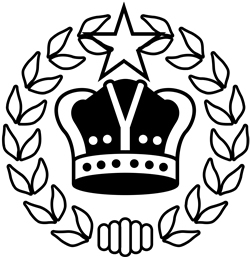 V-20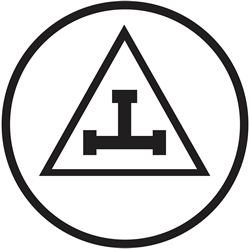 V-24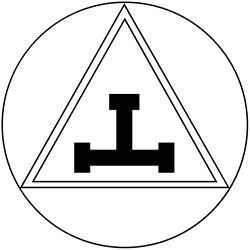 V-25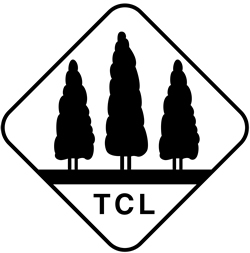 V-26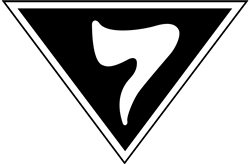 V-27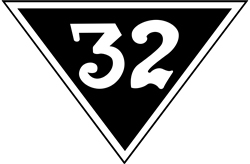 V-28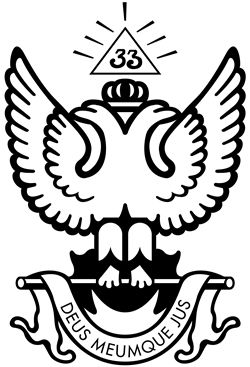 V-32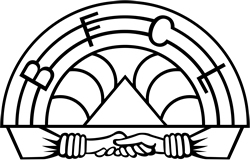 V-33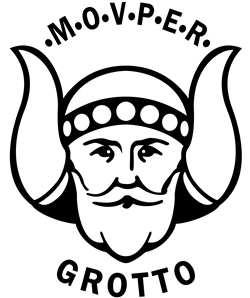 V-34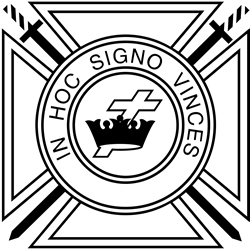 V-35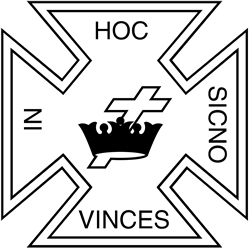 V-36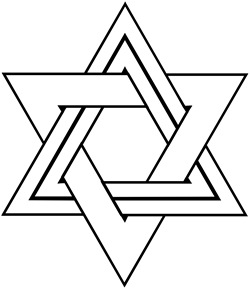 V-38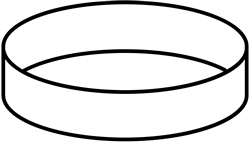 V-39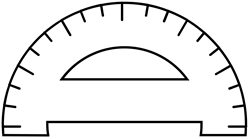 V-40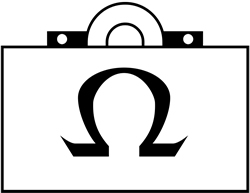 V-41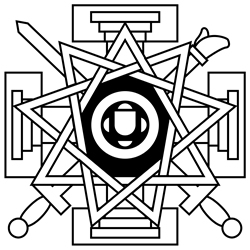 V-42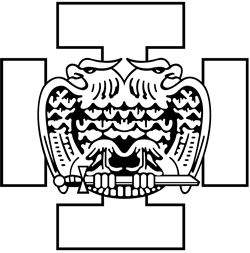 V-43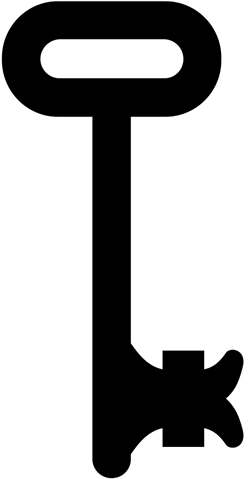 V-44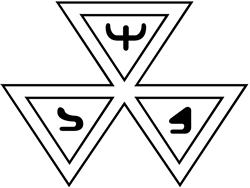 V-45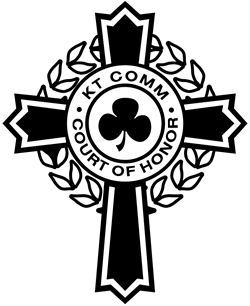 V-46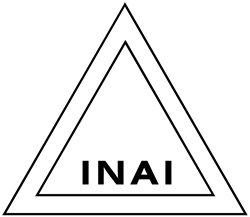 V-47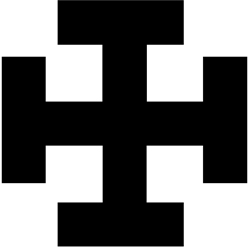 V-48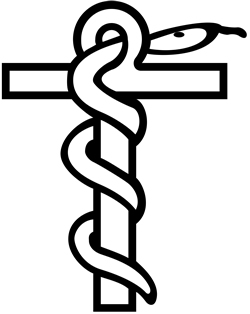 V-49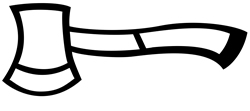 V-50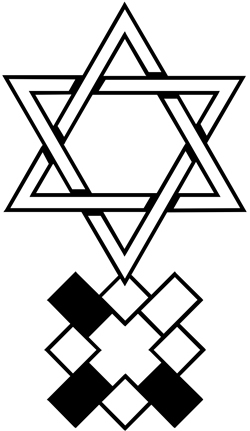 V-51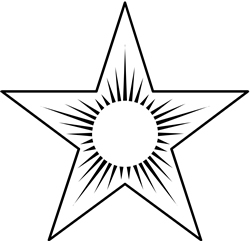 V-52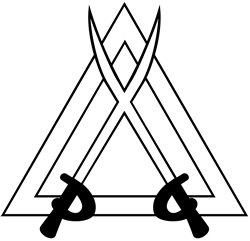 V-53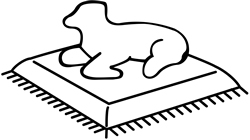 V-54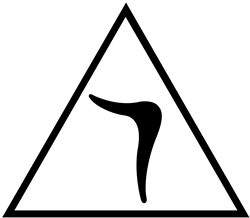 V-55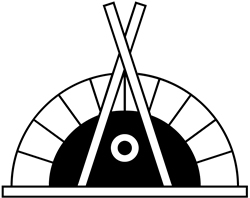 V-56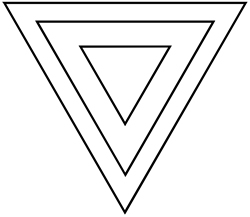 V-57

V-58

V-59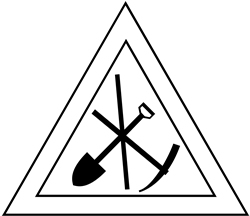 V-60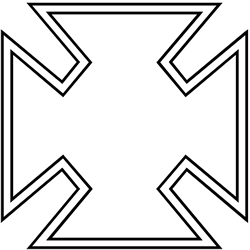 V-61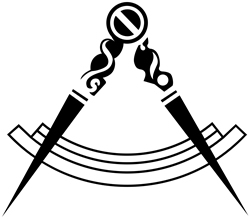 V-62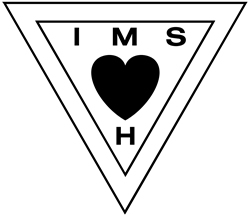 V-63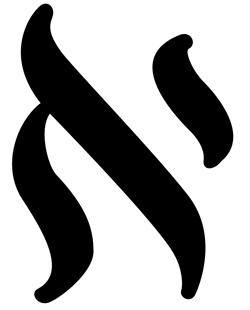 V-64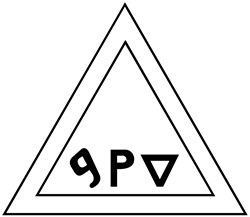 V-65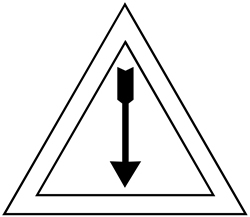 V-66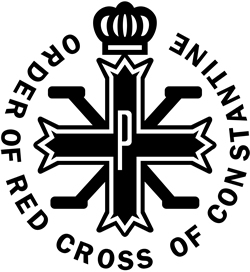 V-67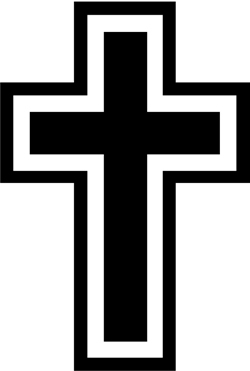 V-68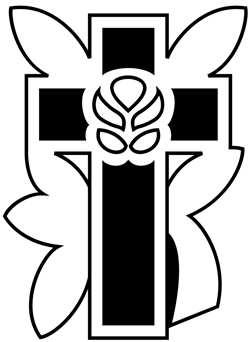 V-69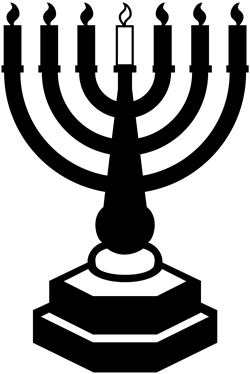 V-70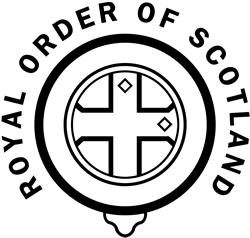 V-71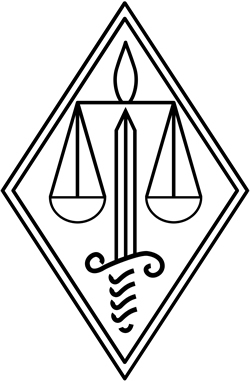 V-72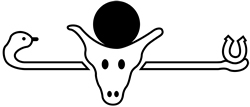 V-73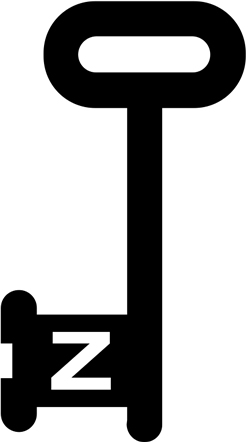 V-74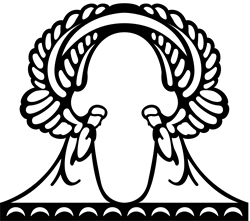 V-75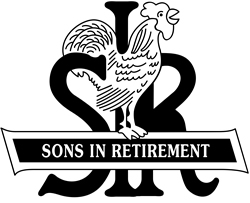 V-76

V-77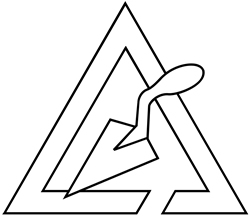 V-78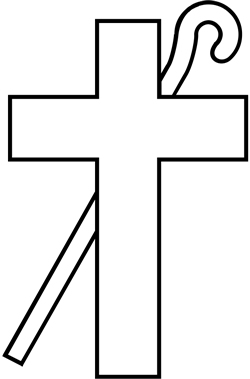 V-79

E-31

E-35

E-36

E-37

E-40

E-48

E-49

E-54

E-69

E-71

E-74

E-76

E-85

E-86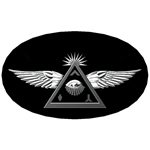 E-87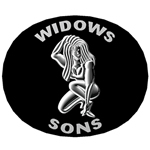 E-88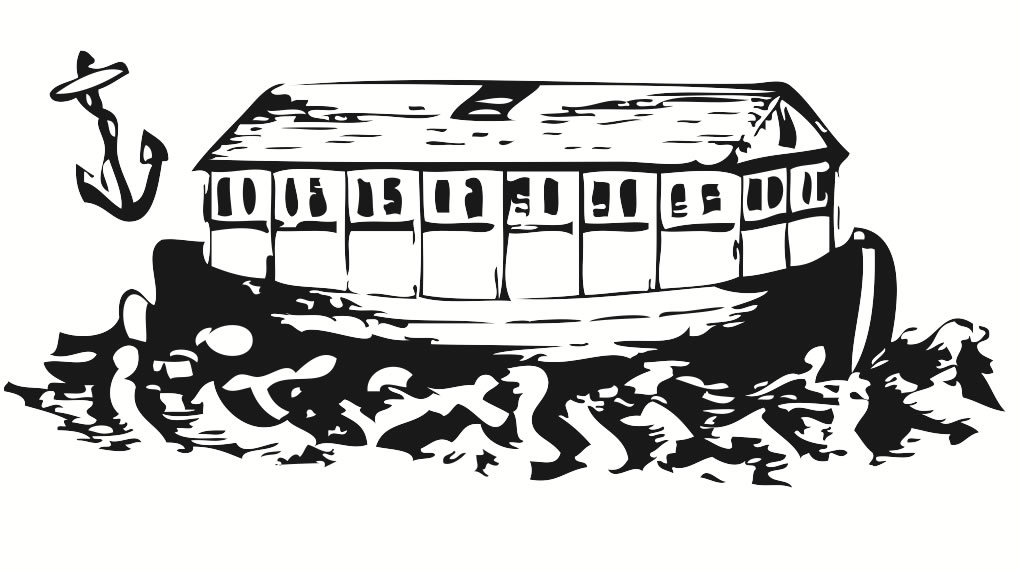 E-90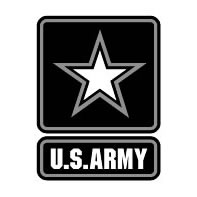 E-201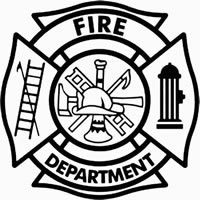 E-202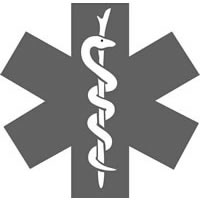 E-203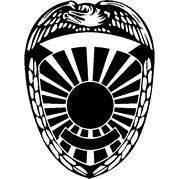 E-204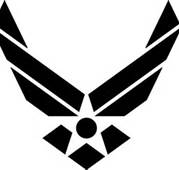 E-1027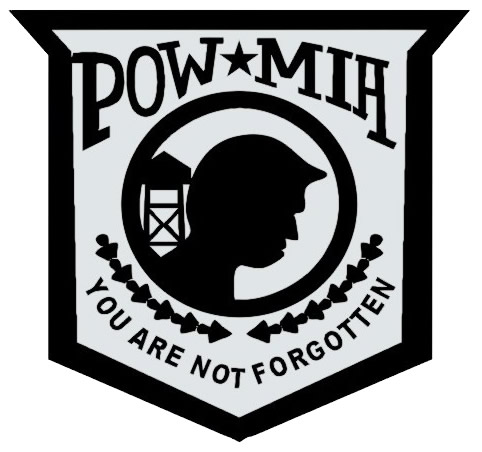 E-1051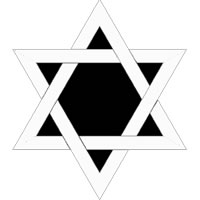 E-1064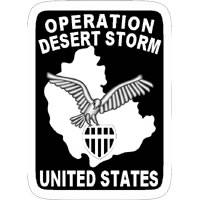 E-1109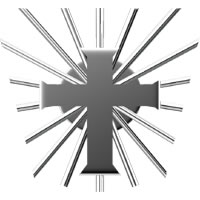 E-1257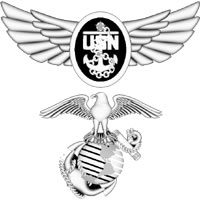 E-1281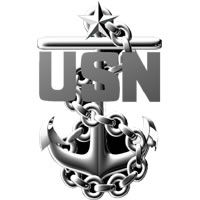 E-1294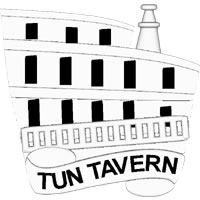 E-1301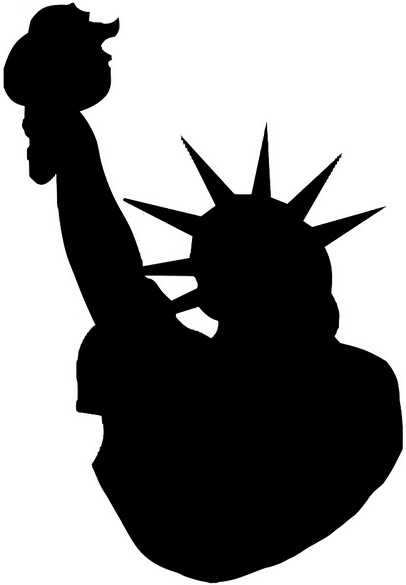 E-208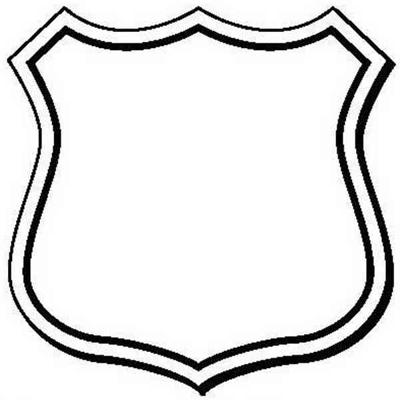 E-211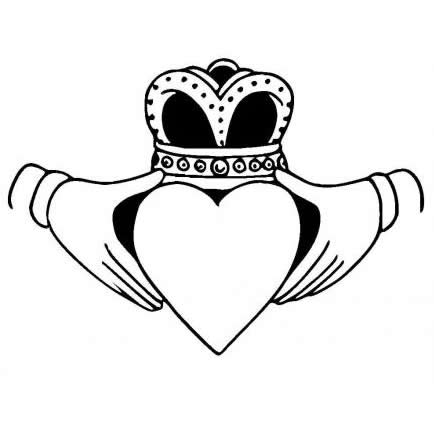 E-212
Labels Associated with this Product
all
sterling silver
precious metal
square and compass
wholesale
featured
class
precision
rings
shriners
scottish rite
eastern star
past master
york rite
knights templar
cryptic
mark
royal arch
demolay
wings up
wings down
cryptic masonry
gold
blue lodge
text
sides
All Custom
oval
970 W Valley Pkwy #709, Escondido, CA 92025 - 1-800-357-6502 - Support@TheAshlarCompany.com


Remember, if you don't see the Ashlar "A", it's not authentic.
By Brothers, For Brothers & always For the good of the craft...



© 2018 The Ashlar Company