- The Ashlar Company -

For the good of the craft...
1-800-357-6502
Support@TheAshlarCompany.com
Go back to where I was











Catalog # 357934
Design Your Own Custom Square Masonic Ring
The square shape of this beautiful piece makes it a favorite among the brethren. It's large face allows for detailed top symbols to be displayed in their fullest splendor. Crafted out of a single piece of silver, this ring will last a lifetime and is a great piece to hand down to your son. The emblems and finish shown are for example only. We can put any emblems you wish on the ring without additional fees.
Symbols Library
If you do not see the symbol you want to use, simply choose "YOUR CUSTOM SYMBOL" and then email us with a picture or description of the emblem you would like to use.
MY SYMBOL

E-1

E-2

E-3

E-5

E-6

E-7

E-8

E-9

E-12

E-13

E-15

E-16

E-17

E-19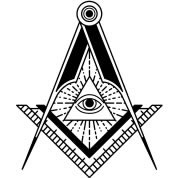 E-102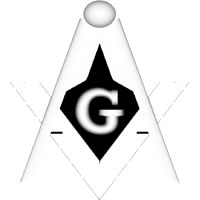 E-1137

D-3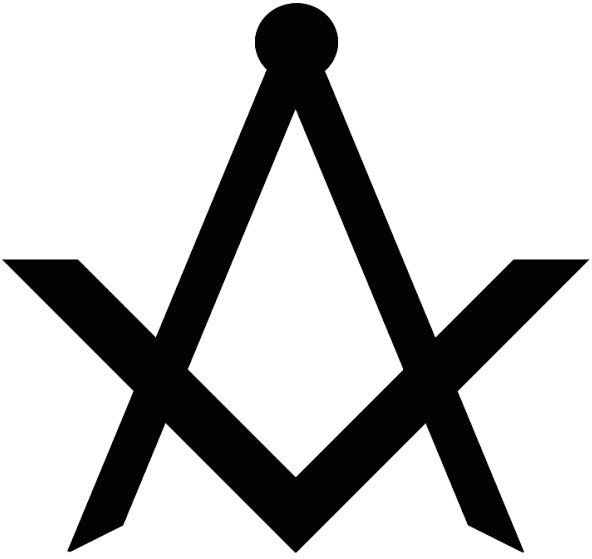 E-109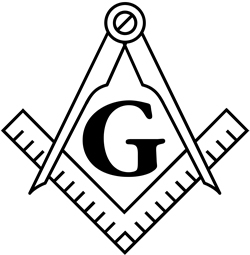 V-1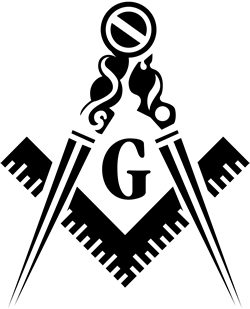 V-2

D-8

D-9

D-13

D-14

D-23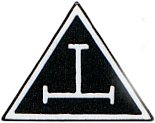 D-25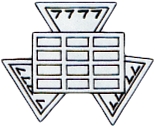 D-35

E-55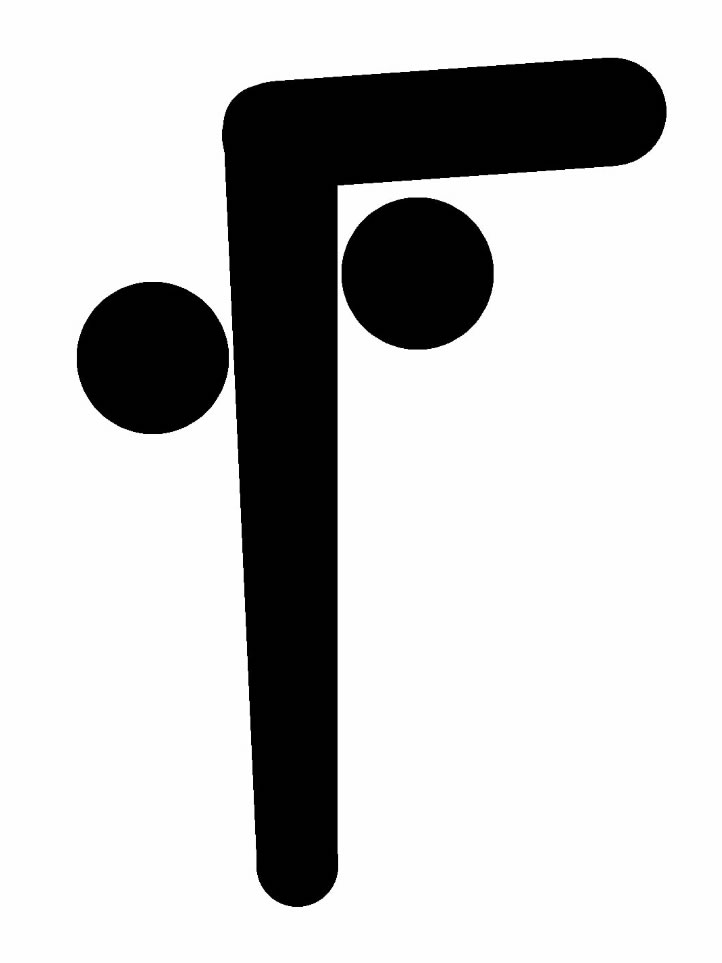 E-91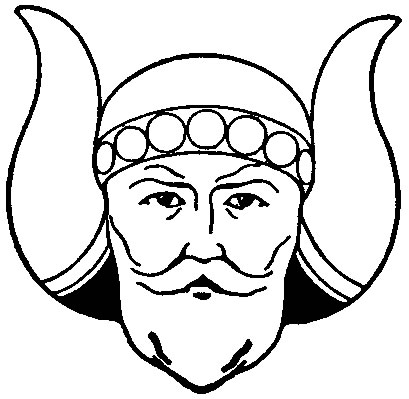 E-92

E-96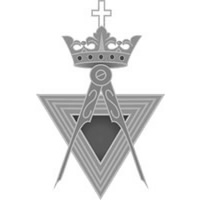 E-97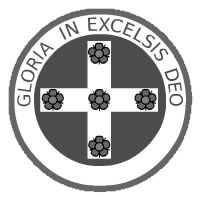 E-99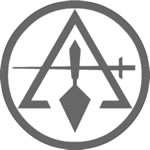 E-106

E-104

E-21

E-22

E-23

E-24

E-25

E-26

E-27

E-28

E-29

E-30

E-38

E-43

E-44

E-62

E-64

E-65

E-73

E-82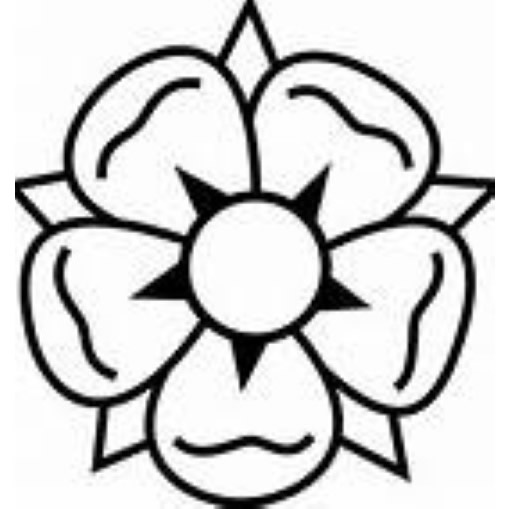 E-98

E-105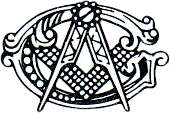 D-4

D-5

D-16

D-17

D-29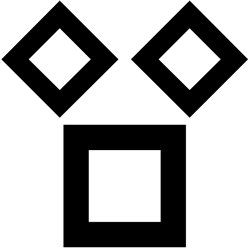 V-3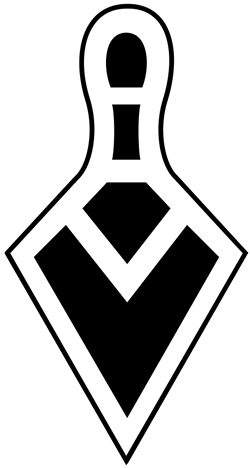 V-5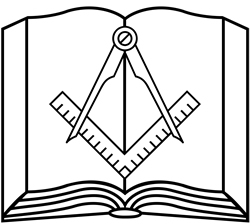 V-9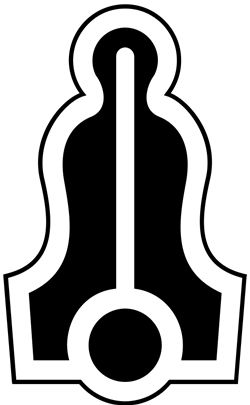 V-10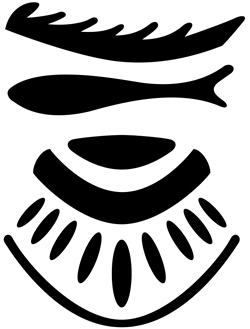 V-12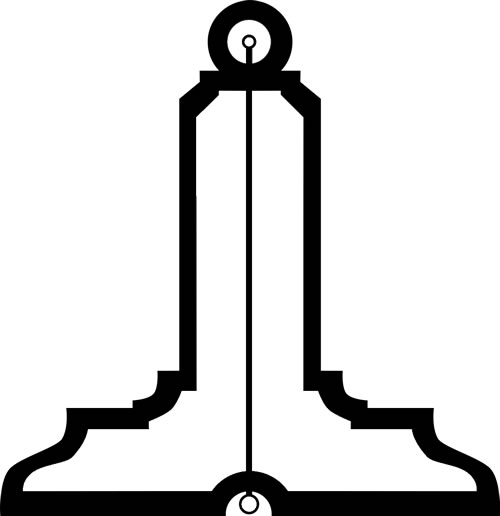 E-216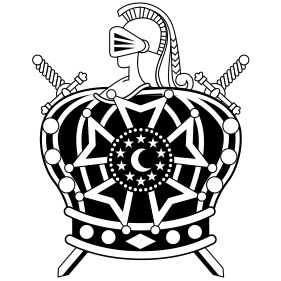 E-100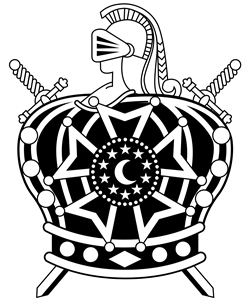 V-21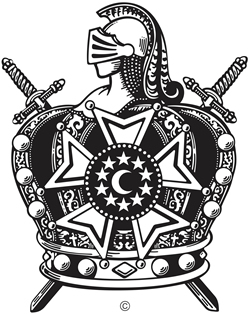 V-22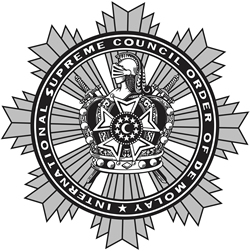 V-23

E-56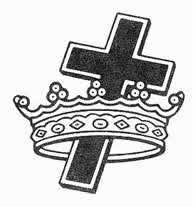 E-93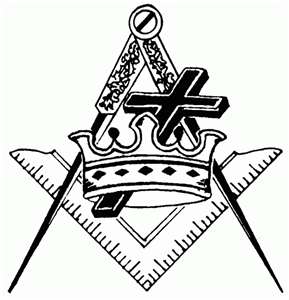 E-94

D-22

D-24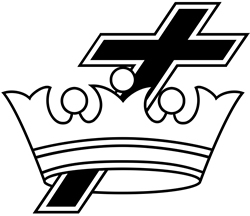 V-14

E-45

E-46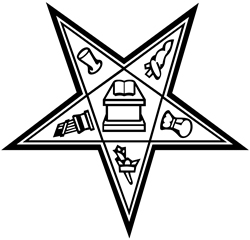 V-8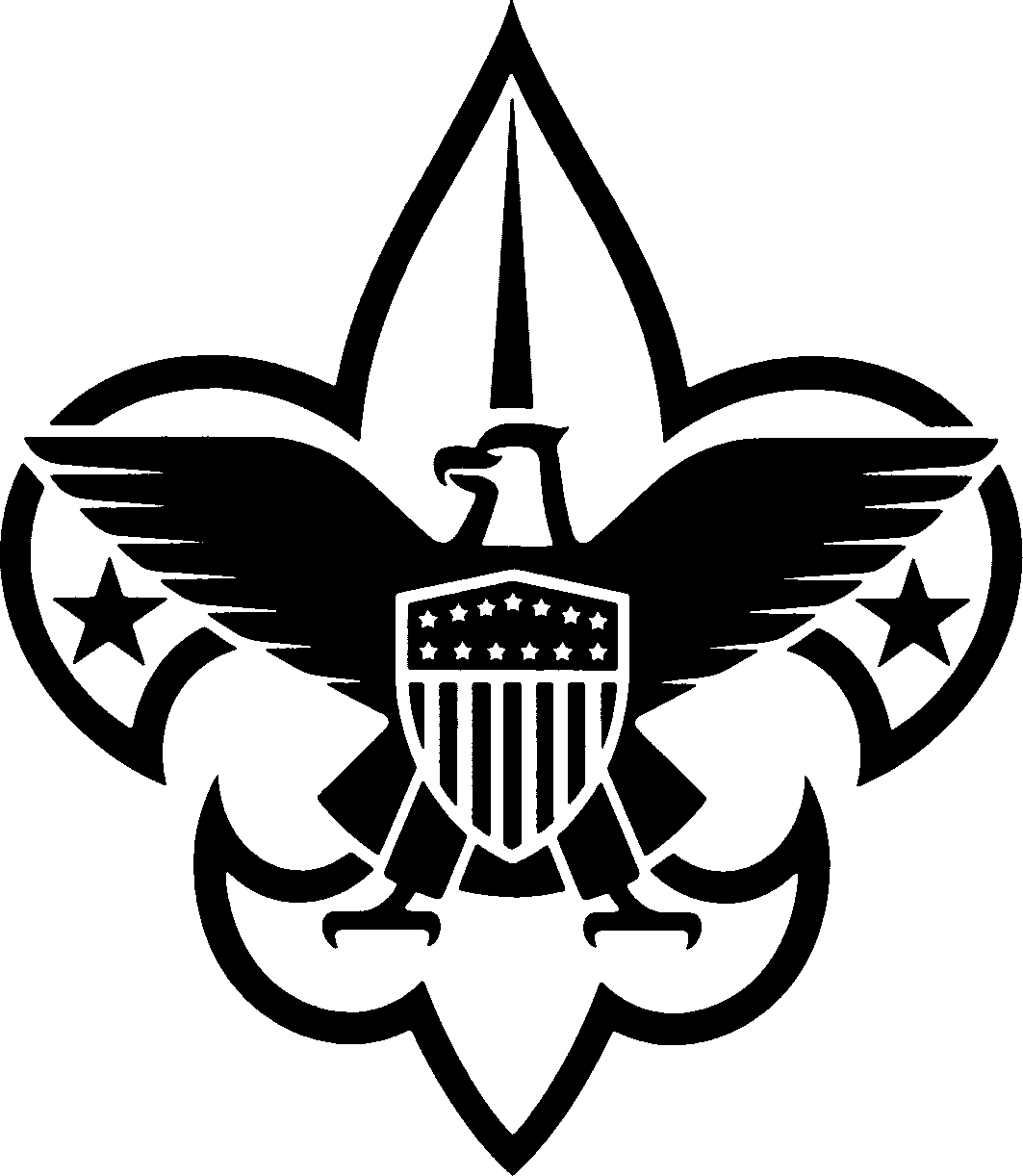 E-217

E-10

E-20

E-63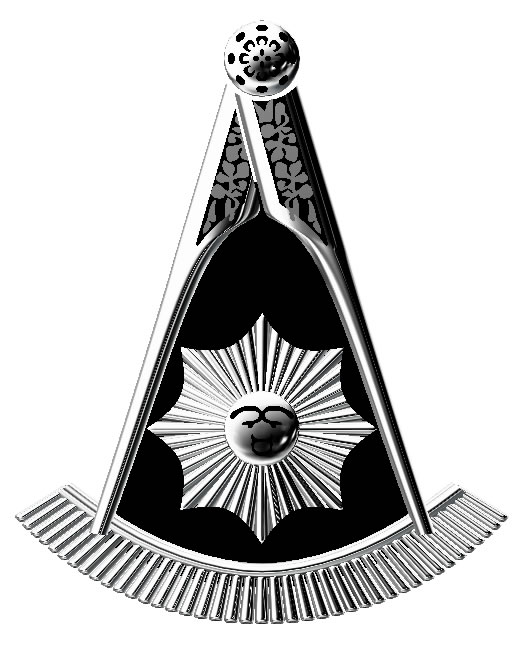 E-89

D-15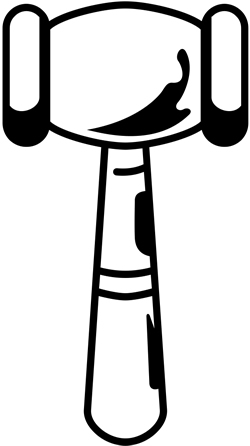 V-4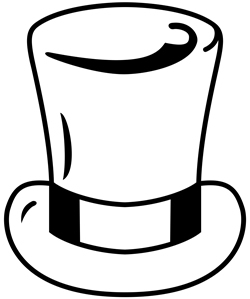 V-11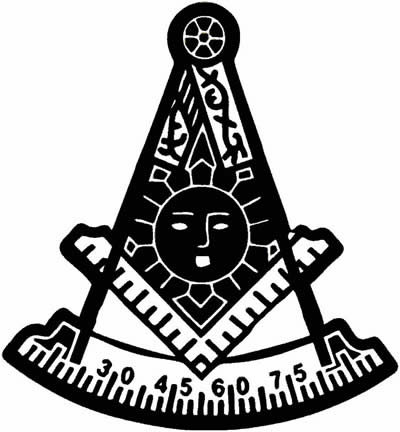 E-215

E-77

E-79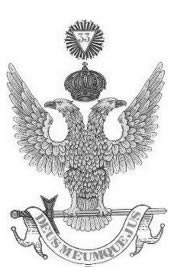 E-95

D-6

D-7

D-10

D-11

D-12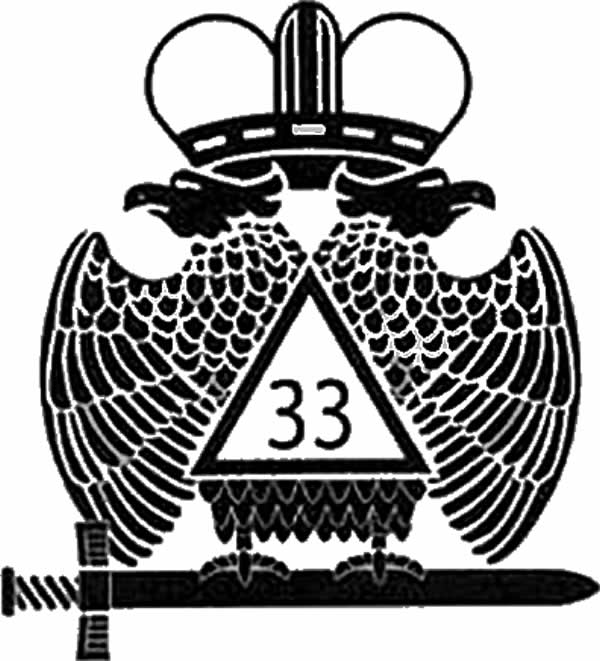 E-205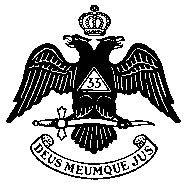 E-206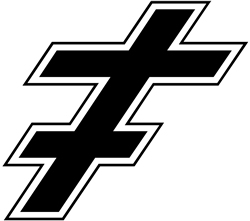 V-15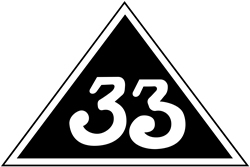 V-16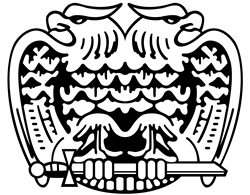 V-17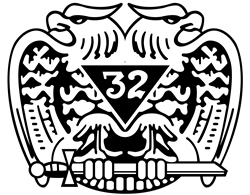 V-18

E-78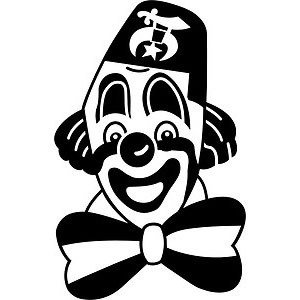 E-101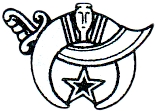 D-18

D-19

D-20

D-21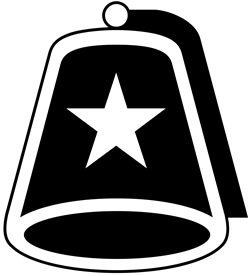 V-6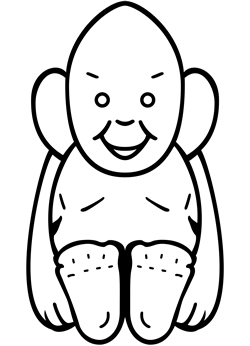 V-7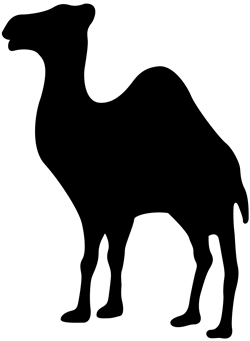 V-13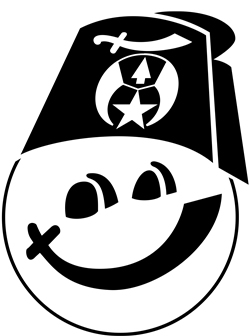 V-29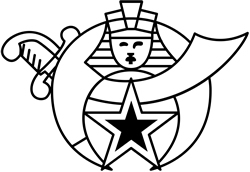 V-30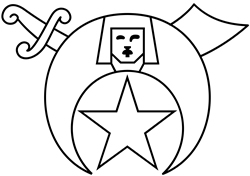 V-31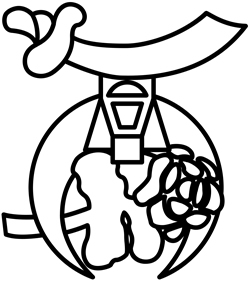 V-37

E-11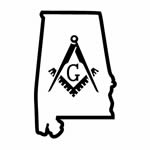 E-103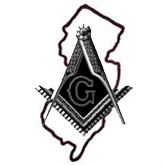 E-107
YOUR STATE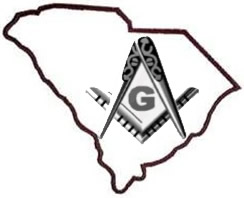 E-108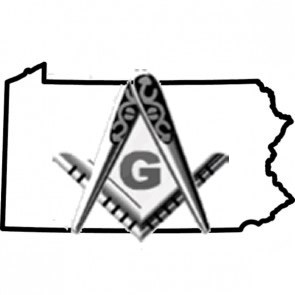 E-209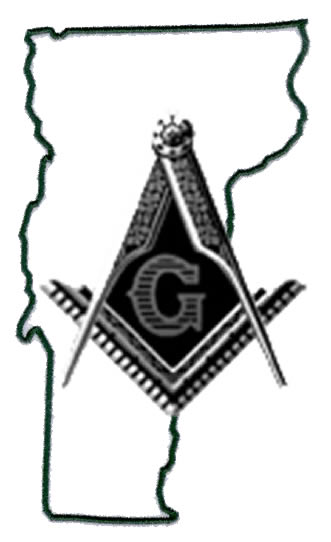 E-210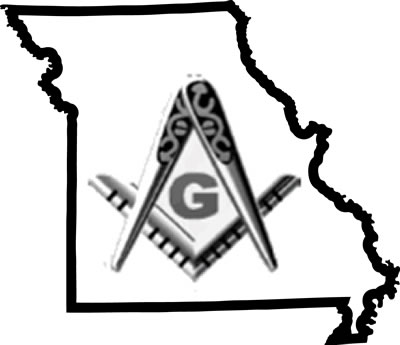 E-213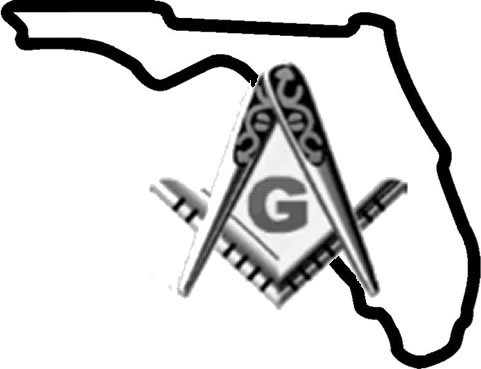 E-214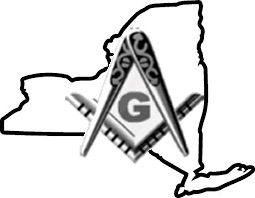 E-218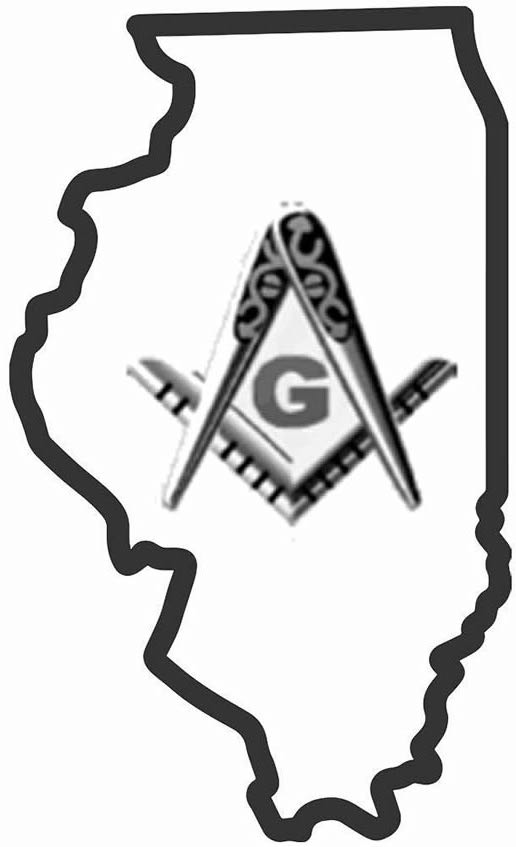 E-219

E-207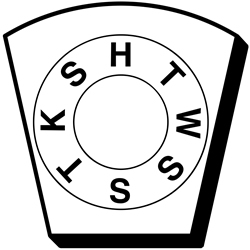 V-19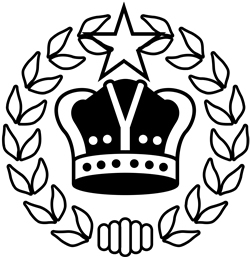 V-20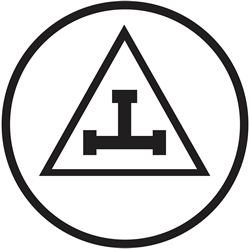 V-24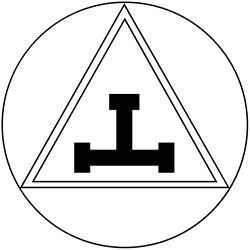 V-25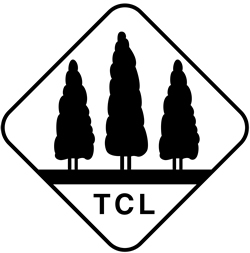 V-26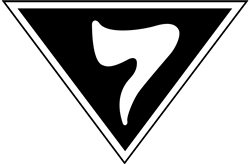 V-27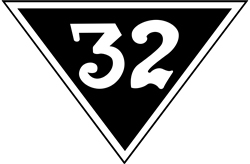 V-28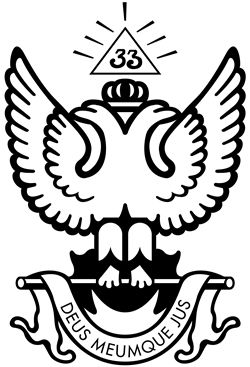 V-32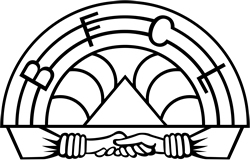 V-33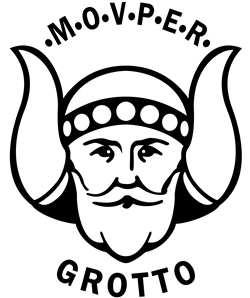 V-34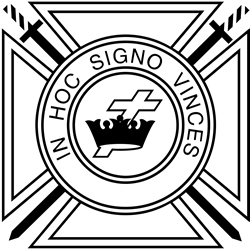 V-35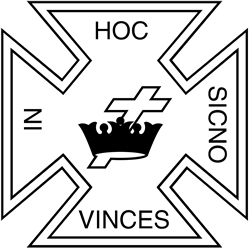 V-36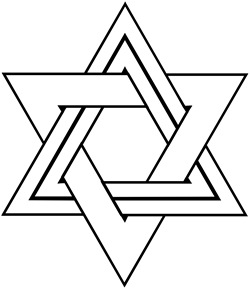 V-38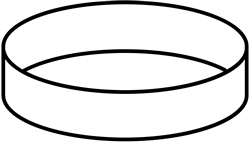 V-39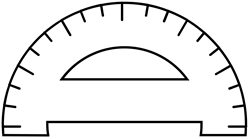 V-40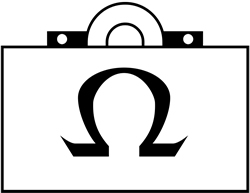 V-41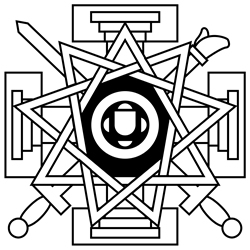 V-42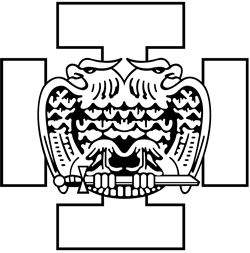 V-43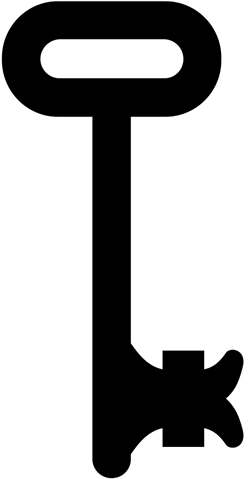 V-44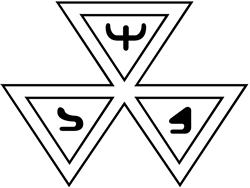 V-45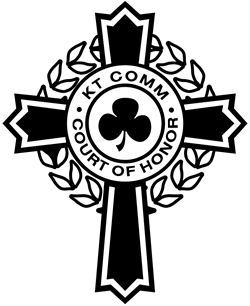 V-46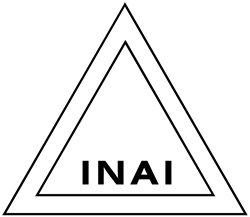 V-47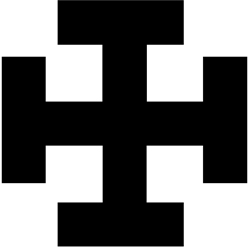 V-48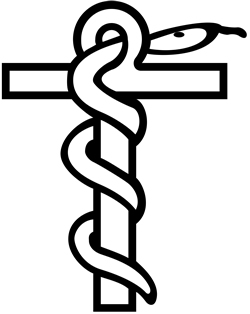 V-49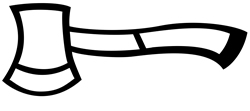 V-50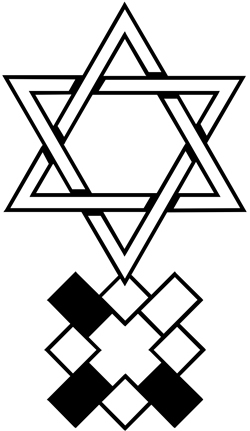 V-51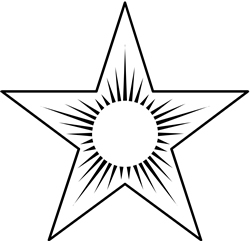 V-52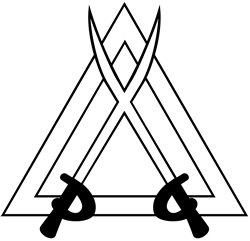 V-53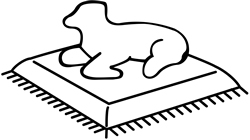 V-54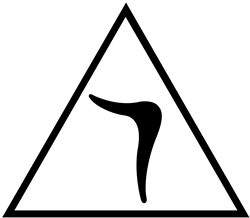 V-55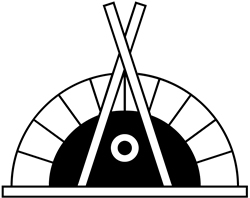 V-56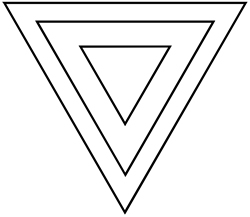 V-57

V-58

V-59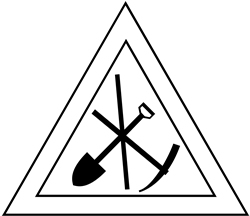 V-60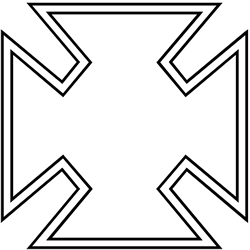 V-61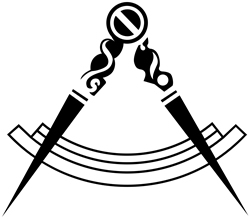 V-62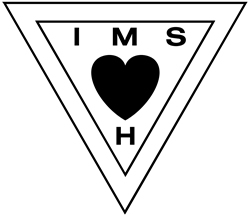 V-63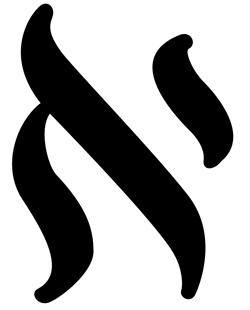 V-64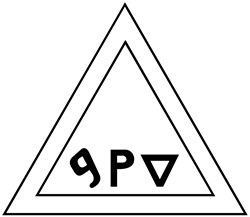 V-65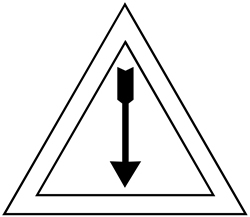 V-66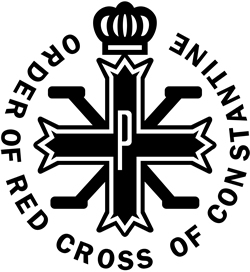 V-67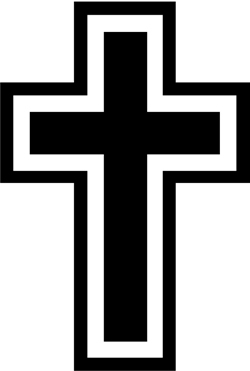 V-68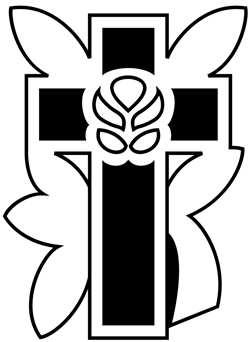 V-69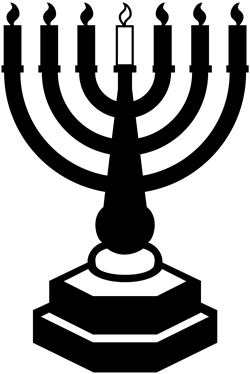 V-70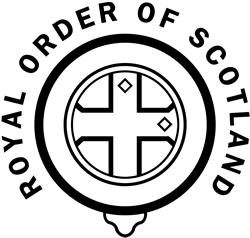 V-71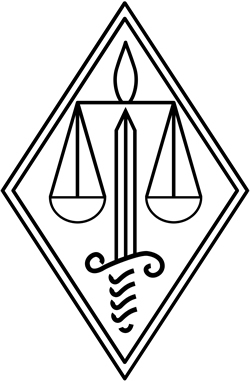 V-72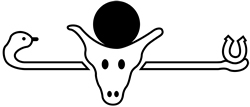 V-73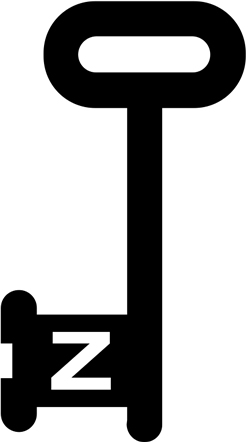 V-74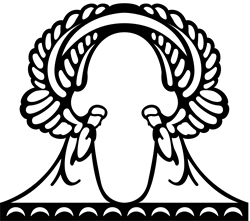 V-75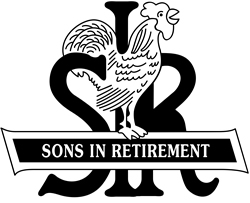 V-76

V-77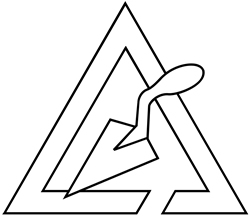 V-78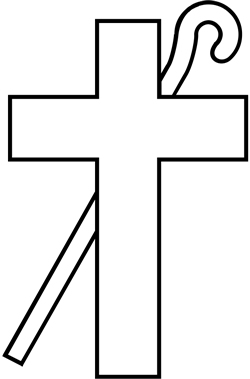 V-79

E-31

E-35

E-36

E-37

E-40

E-48

E-49

E-54

E-69

E-71

E-74

E-76

E-85

E-86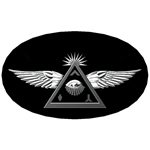 E-87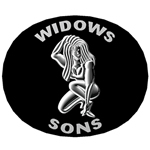 E-88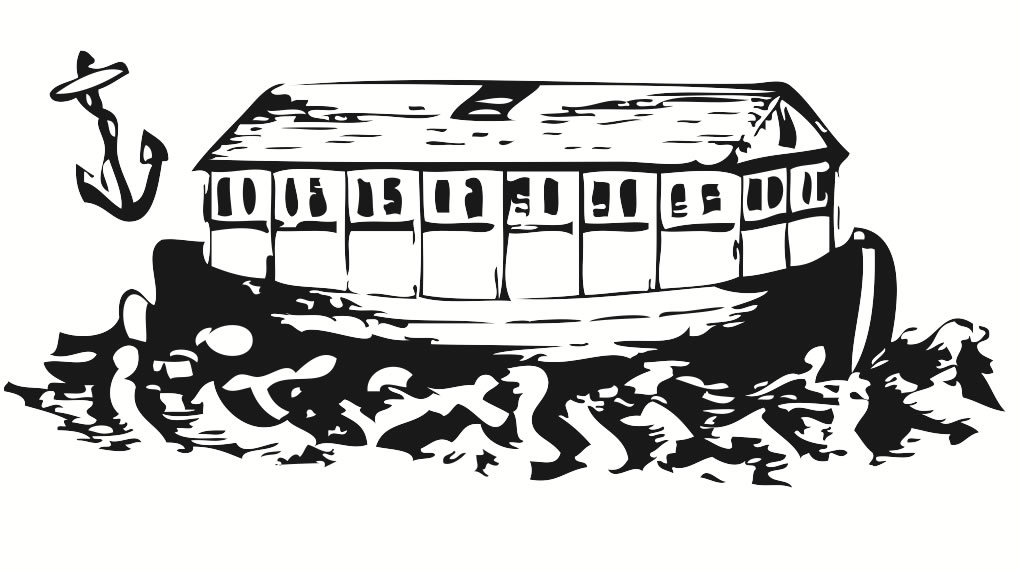 E-90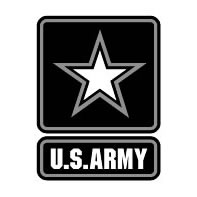 E-201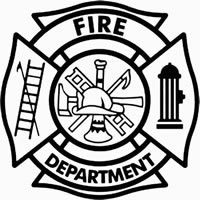 E-202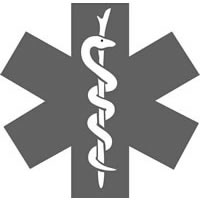 E-203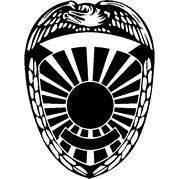 E-204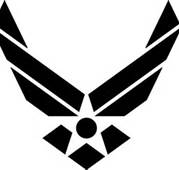 E-1027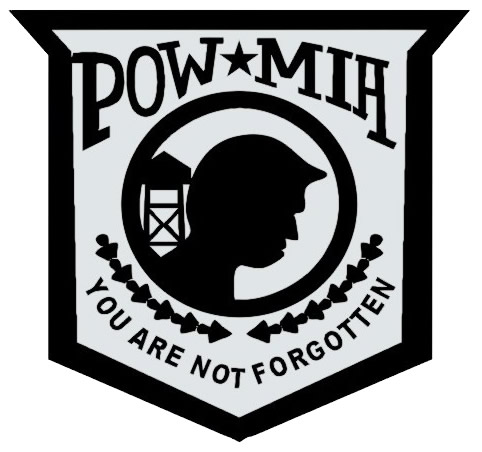 E-1051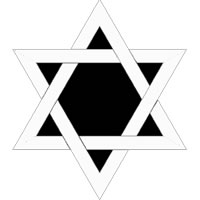 E-1064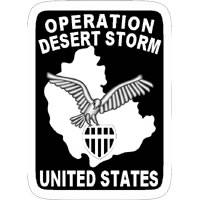 E-1109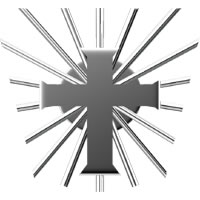 E-1257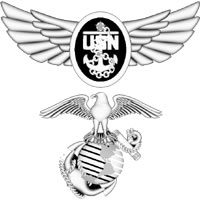 E-1281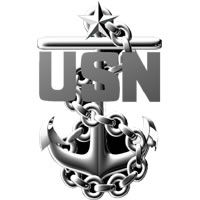 E-1294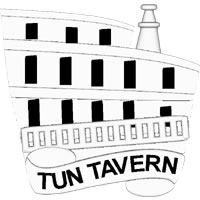 E-1301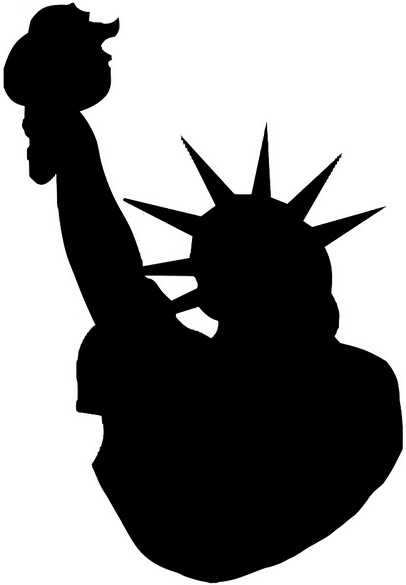 E-208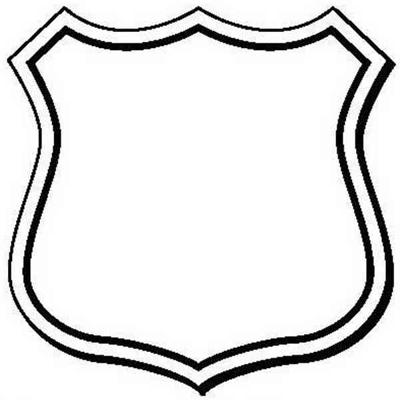 E-211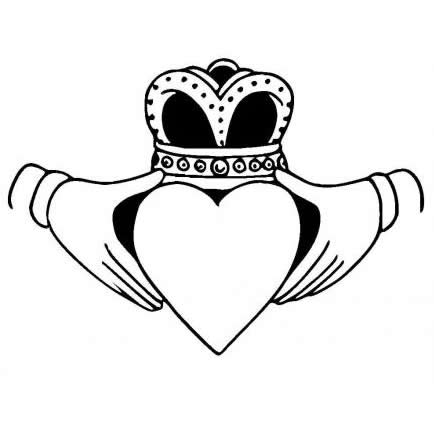 E-212
Labels Associated with this Product
all
sterling silver
precious metal
square and compass
wholesale
featured
precision
rings
shriners
scottish rite
eastern star
past master
york rite
knights templar
cryptic
mark
royal arch
demolay
wings up
wings down
cryptic masonry
gold
blue lodge
face
sides
All Custom
970 W Valley Pkwy #709, Escondido, CA 92025 - 1-800-357-6502 - Support@TheAshlarCompany.com


Remember, if you don't see the Ashlar "A", it's not authentic.
By Brothers, For Brothers & always For the good of the craft...



© 2018 The Ashlar Company