The Ashlar Company

For the good of the craft...

1-800-357-6502

Support@TheAshlarCompany.com

Pages: 12 Items: 118 Showing: 1 - 10


View All

Category

ANTIQUE CUFFLINKS MONEY CLIPS PENDANTS STONES STUDS TIE BARS TIE PINS TRIM WATCHES

Findings are meant for jewelers to use as spare parts to make or repair rings. These products are generally not for the general public. All items in the findings category are NON-RETURNABLE. It is strongly advised that you do not order these products on your own but rather seek out a qualified jeweler to repair or modify your ring and direct them to this website for them to take the proper measurements and get the proper product. Most findings are of 10k gold but can be made in a variety of metals. You can divide findings into two categories of stones and trim both found in the list of label filters.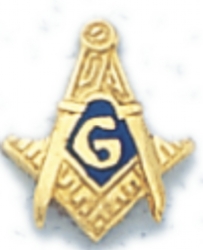 Catalog Number 362431
Square & Compass Trim
$89.00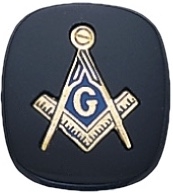 Customizable
Stone
Catalog Number 363714
Square & Compass Antique Stone
$69.00

Customizable
Stone
Catalog Number 363711
Square & Compass Oval Stone
$69.00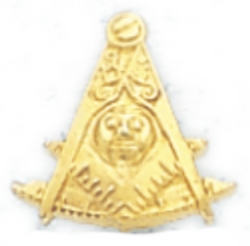 Catalog Number 362444
Past Master Trim
$119.00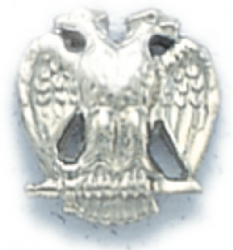 Catalog Number 362461
Scottish Rite Trim
$179.00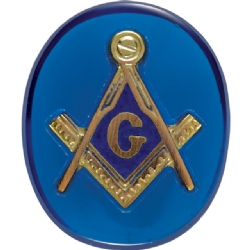 Catalog Number 362315
Blue Square and Compass Oval
$109.00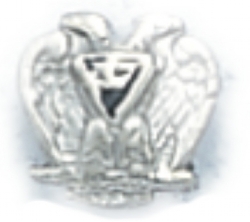 Catalog Number 362457
Scottish Rite Trim
$69.00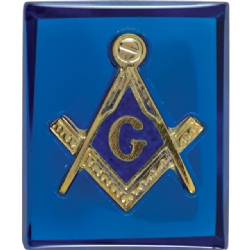 Catalog Number 362305
Blue Square and Compass Cushion
$109.00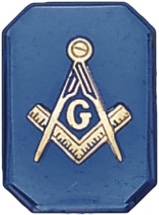 Customizable
Stone
Catalog Number 363715
Square & Compass Octagon Stone
$69.00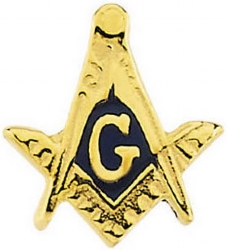 Catalog Number 362319
Square & Compass Trim
$49.00
© 2018 The Ashlar Company 970 W Valley Pkwy #709, Escondido, CA 92025