- The Ashlar Company -

For the good of the craft...

1-800-357-6502

Support@TheAshlarCompany.com

Pages: 2 Items: 26 Showing: 1 - 10


View All

Category

APRONS BOW TIES GLOVES NECK TIES

Organization

KNIGHTS TEMPLAR MASTER MASON MILITARY PAST MASTER PAST MATRON PAST PATRON PRINCE HALL ROYAL ARCH SCOTTISH RITE SHRINERS YORK RITE

Emblem

WINGS DOWN WINGS UP

All of our caps are embroidered here in the United States. They are all velcro adjustable, we do not sell fitted caps. Like all of our apparel products, freemasonry caps are not returnable.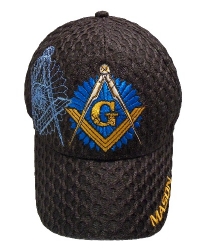 Catalog Number 361408
Black Square & Compass Starburst Weave Hat
$9.95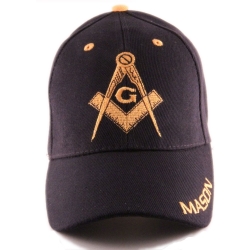 Catalog Number 361051
Black Square & Compass Mason Hat
$9.95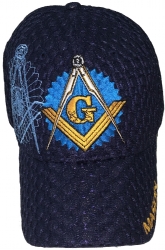 Catalog Number 361409
Navy Blue Square & Compass Starburst Weave Hat
$9.95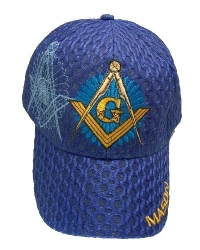 Catalog Number 361410
Royal Blue Square & Compass Starburst Weave Hat
$9.95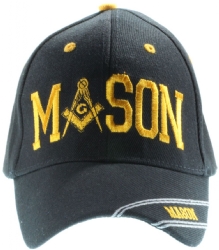 Catalog Number 361047
Black Mason Hat
$9.95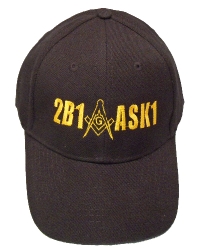 Catalog Number 357716
Black 2B1 ASK1 Hat
$9.95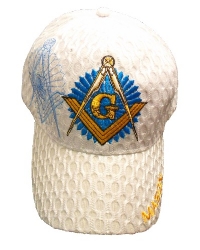 Catalog Number 361411
White Square & Compass Starburst Weave Hat
$9.95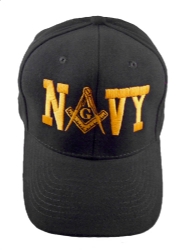 Catalog Number 357690
Black Navy Hat
$9.95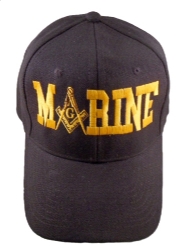 Catalog Number 357694
Black Marine Hat
$9.95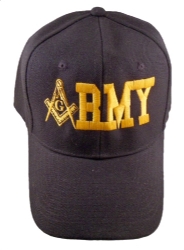 Catalog Number 357686
Black Army Hat
$9.95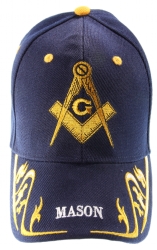 Catalog Number 361413
Blue Square & Compass Mason Hat
$9.95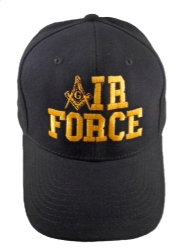 Catalog Number 357697
Black Air Force Hat
$9.95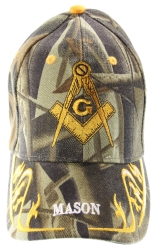 Catalog Number 361414
Cammo Square & Compass Mason Hat
$9.95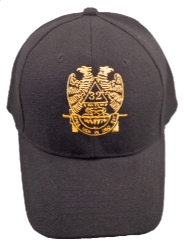 Catalog Number 357681
Black 32nd Degree Hat
$9.95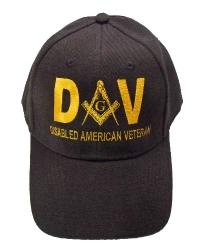 Catalog Number 357712
Black Disabled American Veteran Hat
$9.95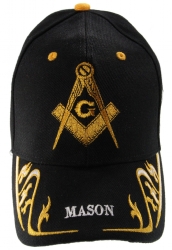 Catalog Number 361412
Black Square & Compass Mason Hat
$9.95
970 W Valley Pkwy #709, Escondido, CA 92025 - 1-800-357-6502 - Support@TheAshlarCompany.com


Remember, if you don't see the Ashlar "A", it's not authentic.
By Brothers, For Brothers & always For the good of the craft...



© 2018 The Ashlar Company